The author says:
I'm comfortable exposing yet another effort because the tone of this site is educational, not one where finding fault is the turn on. Much appreciated by all of us writers without funds and with minimal design sense. You make the world of writing a better place. Thanks.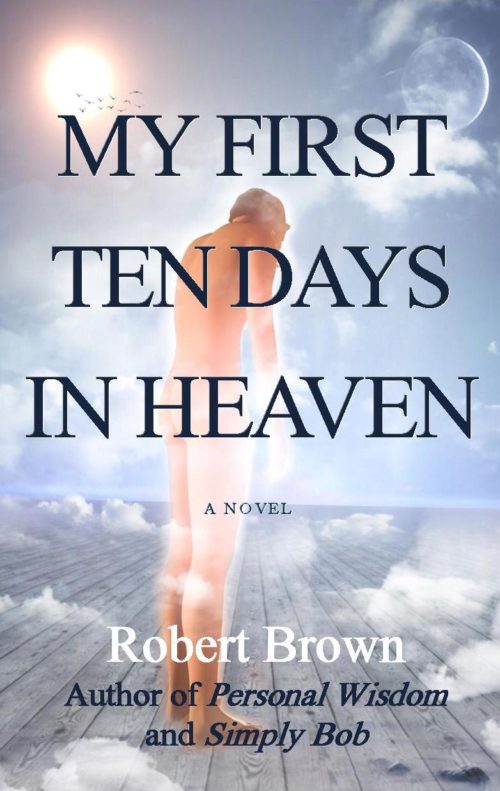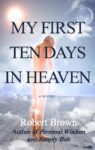 [original submission and comments here and
here
]
Nathan says:
Aw, shucks. Thanks. We're all happy to offer pre-publication advice and support — we save our snark for after a cover has been published to the world.
My first reaction — before any of the technical design stuff — is that, in looking at the three prospective covers, I really don't know what to expect in your novel. I don't know the tone, the mood.  I know that it's "literary," whatever that means… but is it lighthearted? Leaden with awareness of the futility of existence?  Postmortal existentialism?  The three covers we've seen so far could each apply to one of those three, which would each appeal to different readers.
I've got several specific pointers about this cover (kerning, position of "A Novel," etc.), but I feel like it would be rearranging deck chairs on… not the Titanic, but a boat that's not going where you want it to go.
At this point, my advice would be to get a second pair of eyes.  Find a reader with at least a cursory awareness of book marketing, have them read the book, and then ask, "What kind of cover would you expect to see on this?"  If you want, show them each of the three covers you've shown us so far and find out which one best matches the mood or feel of the book.  Then you'll be able to dive into how best to design that cover to appeal to your prospective readers.
Best of luck.