The author says:
It has been 50 years since humans were introduced to the fantastic beings that shared their galaxy. Technology has been thrust to futuristic depths, producing an elaborate space station that orbits Earth where Tara lives with her mother and sister. But it is not quite the melting pot of cultures that idealists had hoped for. A tragedy on Earth pushes Tara and her family to abandon everything they know to escape being tied into the conspiracy. But who labeled them as traitors in the first place? As they run deeper into uncharted space, the mystery grows as thick as the tangles of trouble they find themselves in.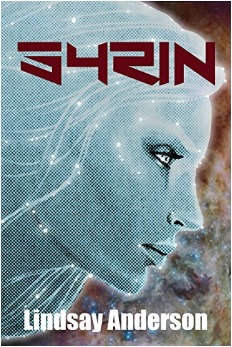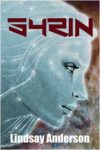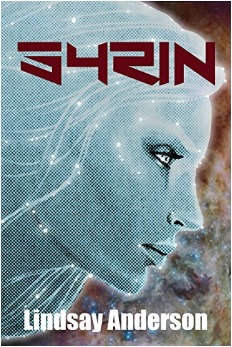 Nathan says:
Honestly, I can't that title. I'm not being hyperbolic for emphasis; I literally have no idea what it says. THIS IS A PROBLEM, especially because your synopsis doesn't give me any clues. Readers simply won't buy your book if they can't read your title.
Given that you only sent a small version of the cover, I can't tell if the texture on the face is an interesting effect or the consequence of scanning a too-small image from printed material.  However, I can tell you that the story you describe — intrigue aboard a space station and beyond — isn't really indicated by the cover.  If it weren't for the angular (unreadable) title font, I would assume that this is fantasy or nhew-agey paranormal fiction.
My advice to you:
COMMUNICATE with your cover. Make it readable, and make it reflect the story, so that the people who would like your novel will realize from the cover that this book is for them.