The author says:
YA Fantasy trying to turn the fantasy tropes on their heads. The main character doesn't win the trial to become the hero and has to live with all that entails.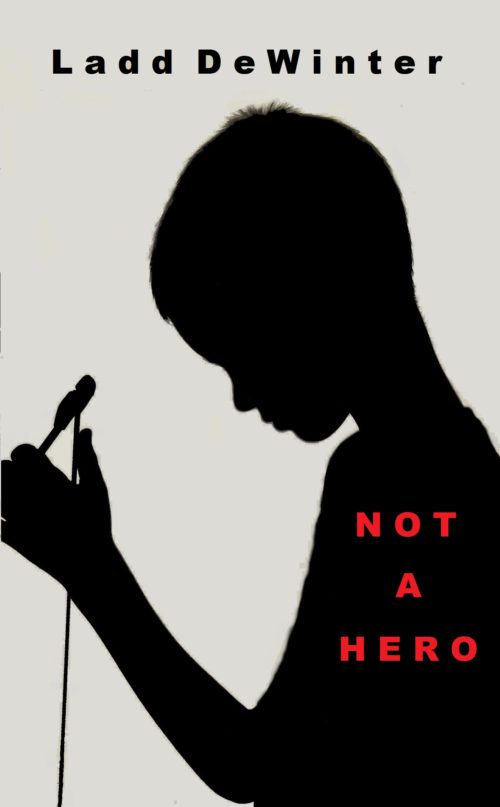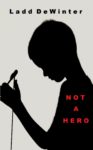 Nathan says:
More than anything else, we're seeing a particular flaw with the book covers submitted here: They don't look like the kind of book they are.
Take a look at this cover: Does ANYTHING about it say "YA fantasy?" No. I would guess that it was some lit-fic coming-of-age story, or maybe a memoir of child abuse. In other words, if I were a reader who would enjoy a subversive YA fantasy, nothing about this cover would tell me that it's for me.
You need to rethink the concept, and you need to do it like a marketer: "How do I attract the readers who would enjoy this book?" Because otherwise, having this cover on this book would lose you more readers than having no cover at all.