The author says:
The stunning love child born of a human and an alien holds the cure to a pandemic on Earth in her genome. While the humans await a rescue ship 25 light years from home, they must also keep the xenophobic aliens from exterminating the 'abomination'.

This is classic science fiction genre of adventures in space centered on the characters. I designed this cover entirely myself using Word, Live Photo Gallery, and Paint layering three images which I credit in the front matter. I'm not sure about the pod, lower right. It seemed boring without it. Thanks for your opinions!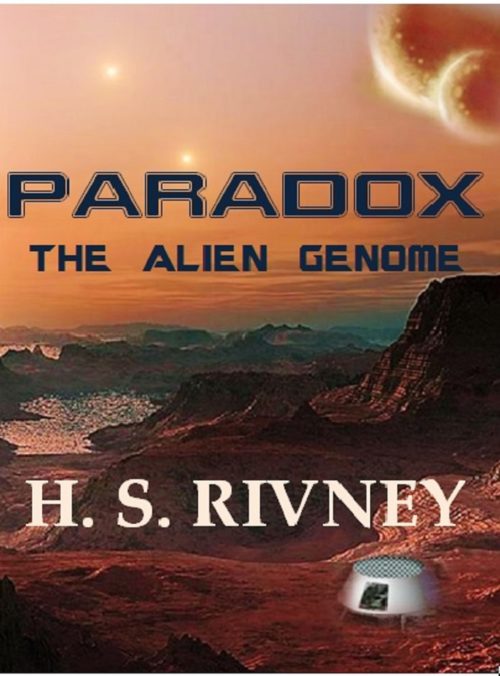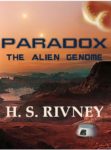 Nathan says:
The problem here is that while the main image says "SF," it doesn't say "SF adventure." If I were to look at the cover and guess about the story, I'd probably think that it's a tale of exploration and isolation like The Martian.  Take a look at how classic SF adventure novels marketed themselves; there was action, usually involving characters, not just spaceships.
That's aside from the technical problems here: The spacing on the subtitle just looks weird, the font for the byline looks like it was chosen at random, the main landscape image is artifacted, and the pod is pretty clearly added to the image.
My advice to you is a common bit of advice around here:  Pick the books that you expect your readers to compare your book to, and look at how those books are marketed.  (Also look at how they were marketed originally, if they're classics.) Covers like that are how your target readers are used to being marketed to.
Other thoughts?