The author says:
In this short work of history, Zhang tells the story of violence in the Chinese community of the colony. Set between the founding of Singapore and the shuttering of Nanyang University is a colorful story of secret societies and their wars, of Sinitic languages and dialects, and of suppressions by a colonial government in a free port. Its 70-plus pages are not crammed with historical facts and dates but filled with the experiences of Chinese migrants over centuries. It is an impression of their achievements and a witness to their weakness of character.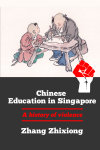 Nathan says:
So is the book actually about violence? The impression from your summary is more of social conflicts.  That would make a difference as to whether your cover implies more violence or less than it does now (the fist, especially, gives it a "revolutionary" vibe unmentioned in your summary).
Strictly from a visual standpoint, two things: The charcoal background in the bottom half could stand some sprucing up (not a lot, but a subtle decorative border could go far), and the fist being split between two colors confuses the eye and reduced the immediate impact of the image; maybe moving it entirely to the bottom half would be a good idea. (Again, I don't have a good understanding of how well the fist fits the book; I'm just talking about visual impact.)
I don't know how much good further advice would be without understanding the book better.
11/05/14 Update: I've added the resubmitted cover: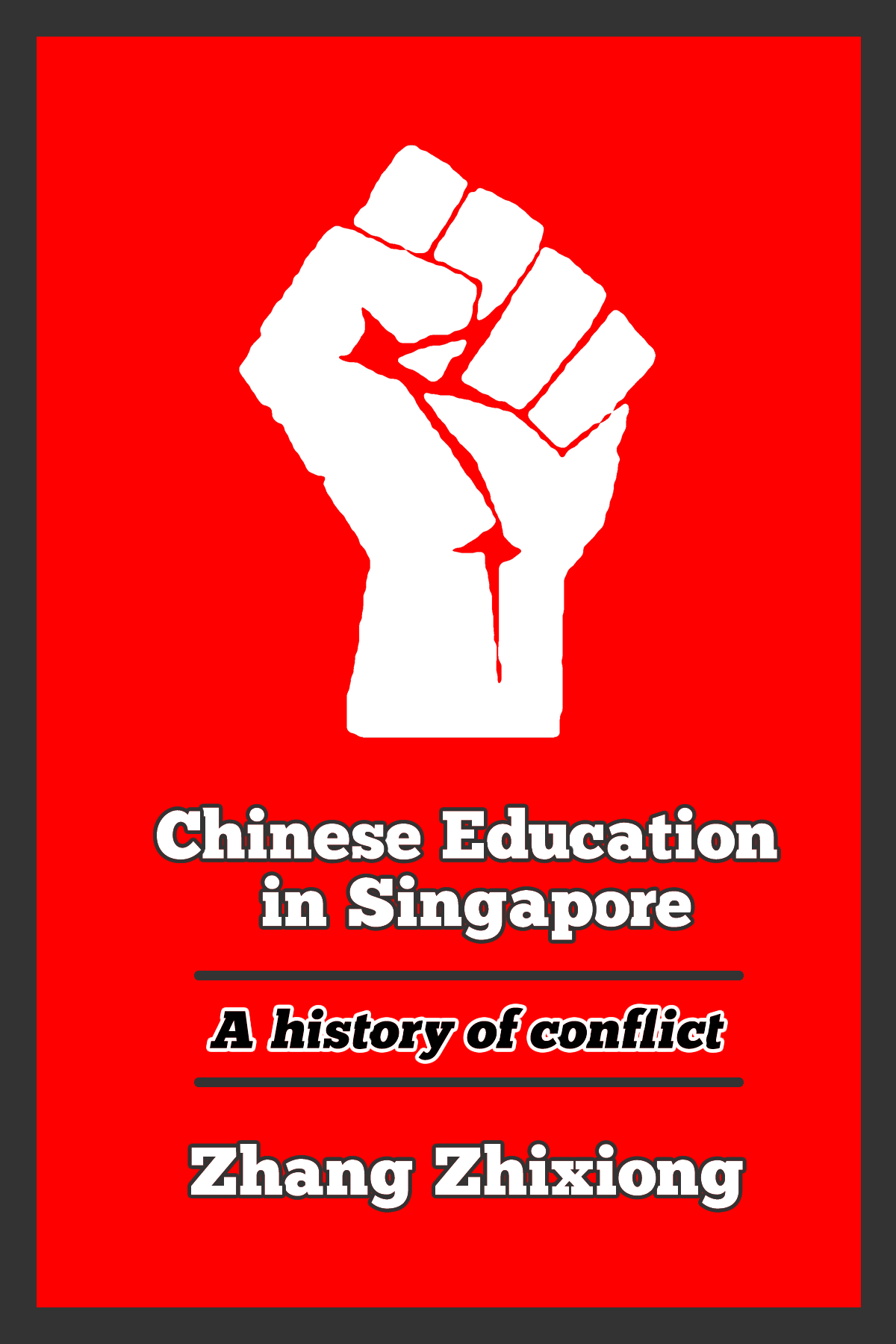 That's certainly less ambiguous!
My suggestion at this point is that you tone the red down to a richer color, and add something visual to indicate a Chinese connection — perhaps a pattern like this behind the fist:
(Please note that I have no idea what symbols like this may mean — I'm just thinking in terms of design elements.)