The author says:
Genre: Urban fantasy

Short blurb: Aria Cooper… High School student, Angel, Reaper, and apparently, a magnet for supernatural creatures. Ones that want to eat her. Aria is one month from her eighteenth birthday, on which she will finally become a Reaper. Her life has always been about one thing; death. As a Reaper, she will lead souls to their resting place. But someone seems determined to stop that from happening…

Target readers would be a mix between those that like the Mortal Instruments by Cassandra Clare and Deadly Beauties by C.M. Owens.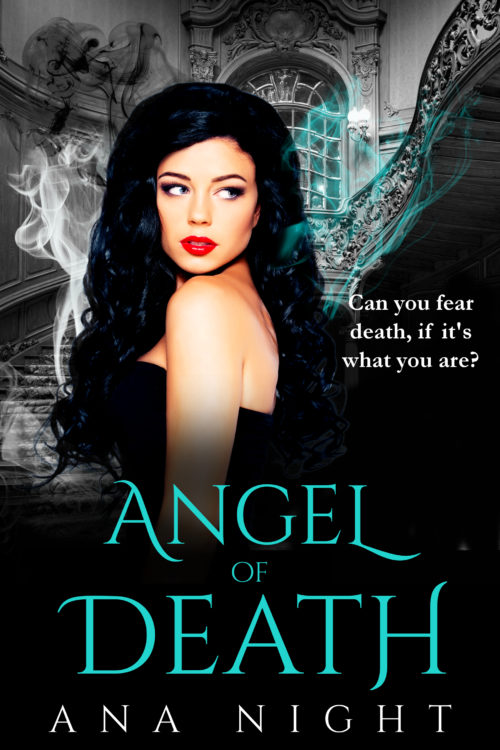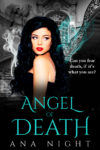 Nathan says:
Really, this hits the bullseye for the target market.
I would play up the wisps of smoke so they're more visible in the thumbnail; they're the clearest marker of magic/spirit/otherworldliness here.
Other than that, I'd just play with tweaks like the upper edge of her hair (which seems to clash strangely with the background) or the straight quote in the one-liner.
Good job! Other comments?