The author says:
A long buried secret. A persistent archeologist. And a dangerous covert organization…

Smithsonian archaeologist, Roslin Williams gets an amazing opportunity to excavate the site where the White House once stood hundreds of years ago. When the excavation begins, Roslin stumbles upon a shocking find—the Air Force One plane containing human remains and a mysterious briefcase, which only leads to more questions than answers… The televised dig immediately attracts the attention of a powerful shadow organization intent on ensuring the secrets contained within Air Force One remain buried, and a hitman is dispatched to eliminate Roslin. After she is attacked, Mark Appleton, a former Secret Service Agent, is hired to watch over her, but Appleton realizes with Roslin's life in danger, there's no one they can trust.

As the layers of betrayal and deception are slowly peeled away, a scandalous cover-up is revealed that will have worldwide repercussions. Together, Appleton and Roslin embark on a perilous journey to outrun the evil forces allied against them in order to unravel this ancient conspiracy. And unless they can avoid the sinister adversary who shadows their every move—this volatile, ancient truth will remain hidden forever.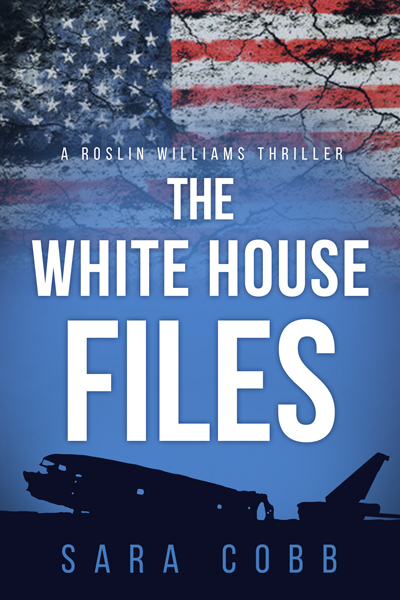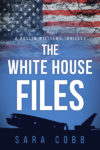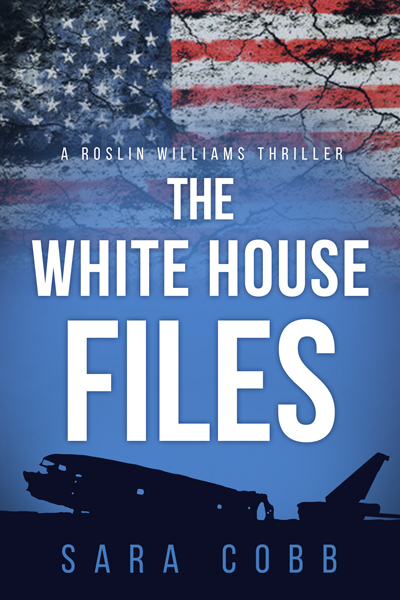 Nathan says:
The biggest issue I see is one of mis-branding.
Your description says that this is hundreds of years after the White House and Air Force One are destroyed. By definition, then, you've got a science fiction novel.  But your cover sells it as a straight (contemporary) political thriller. That means that the people who pick it up/click on it looking for a political thriller are going to be turned off by it actually being science fiction, and the political science fiction readers who would enjoy the novel won't pick it up, thinking it's a contemporary thriller.