The author says:
In Bologna, Italy 1600 Katsi Cataldi is betrothed, but when a Queen is killed almost a continent away. It has far reaching consequences for her family. She will team up with a reluctant royal, Rhea Von Holt to clear her parents name. But the witch Drusilla has other plans for them.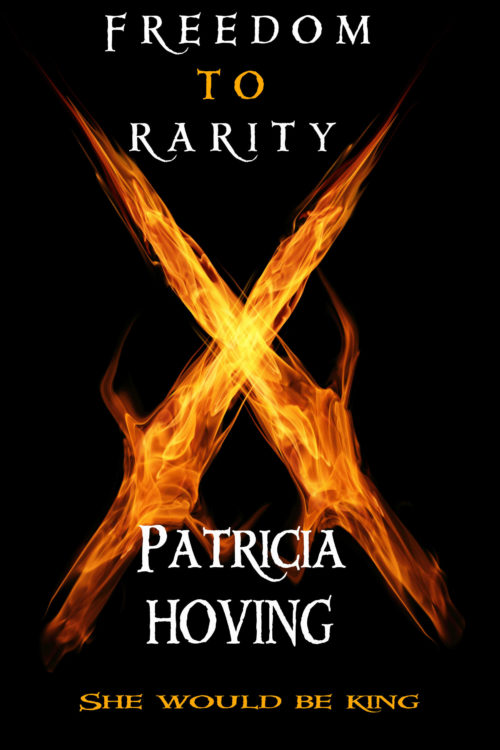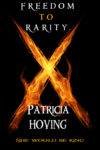 Nathan says:
Before I read the description, before I knew anything about the book, my very first thought on glancing at the cover was, "Flame doesn't work that way."  Even after figuring out that they were swords of fire, my initial impression sticks.
More than that, though, I think you've got a cover that doesn't advertise the book you've written. 17th-century Bologna is an opulent, visually enticing setting; some of that should be visible on the cover.  What you've written leads me to believe that romance is a big part of the book; I should be able to see people on the cover.  And not only does the font you use say "LOTR-flavored high fantasy" rather than "Italian fantasy," the three variations you use — spaced, vertically stretched, horizontally stretched — don't work well together.
(And this is beside the point, but I hope that the book itself is much better copy-edited than the description you gave me, which a half-dozen punctuation and grammar problems in 50 words.)