The author says:
Halyn Mugarson has been invisible all her life, but all that changes when a star literally falls on her and her neighbor Esteban Sanchez, whisking them off to the magical land of Keidreiy. They are told that they have been chosen to be the next king and queen, but before Halyn can be crowned, she is taken back to Earth. She then discovers that for the time they spent in Keidreiy, they had been missing on Earth. She must fight her battles on Earth while Esteban fights his battles to save Keidreiy.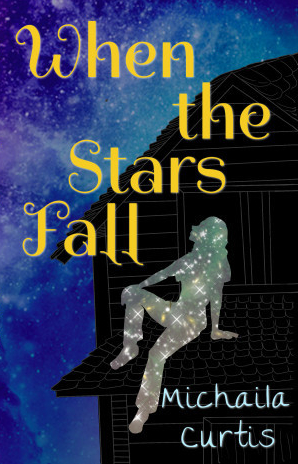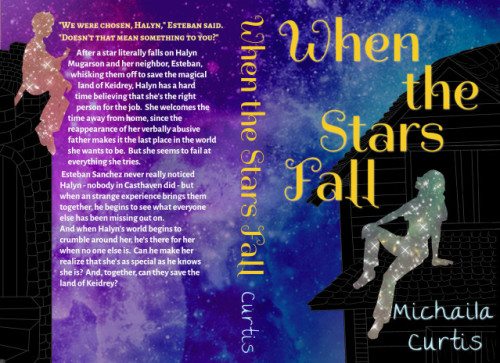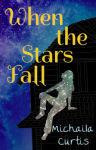 Nathan says:
If I'm reading the description right, you're aiming for a YA audience, probably female. Am I right? If so, then this cover seems suited to the audience.  The closer one looks, though, the more the shakiness of the rendering of the house and roof is apparent. I'd recommend it be redrawn, with a ruler to keep the shingle lines straight.
I think what's missing is any feel for what the magical land is like — important, since the synopsis implies that a large part of the novel takes place there.  Pseudo-medieval European high-fantasy world? Idyllic nature kingdom? Whatever it is, it could be indicated by, say, something in the lower left corner — a distant castle or minarets or whatever.
I'm also not crazy about the byline font, but it's not a dealbreaker for me.
Other opinions?