The author says:
Gemworld is an epic fantasy novel, the first of three books set in a world of magic. It features a US Navy SEAL who finds himself in this world, and follows his adventures as he goes from displaced soldier to magic user and rebel leader. Target audience ranges from young adult to adult, Christian to secular, hardcore fantasy to easy reading.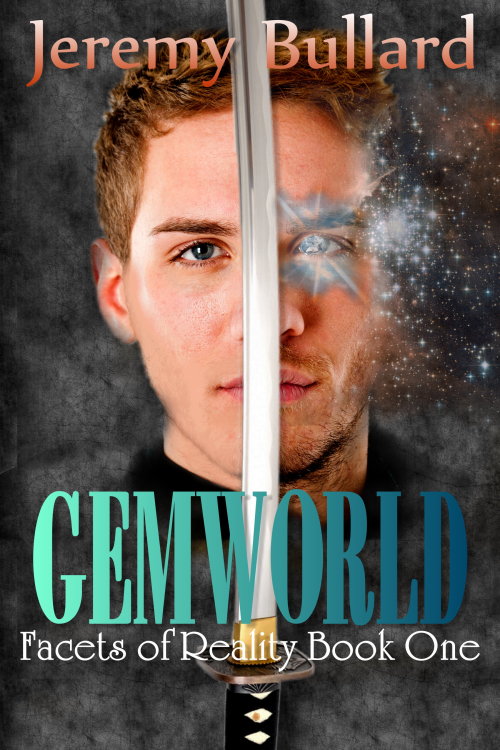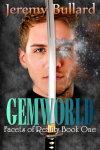 Nathan says:
This is a very strong cover design.  I'd only tweak a few things before calling it finished:
The sparkle around the left eye seems oddly dull.  I'd make it a whole lot brighter.
The fade from left to right in the title makes the latter half of the word blend into the background. Maybe you should keep the green-to-blue transition but step back on the light-to-dark transition.
I have an aversion to the Flair Roman font you used for the series title. Others may not have the same reaction, though.
Overall, very strong. Other thoughts, people?