The author says:
A non faction book that is something of a companion volume to The Motown Encyclopedia, this book contains 650 entries connected to Stax Records. These range from the label imprints (Stax, Volt, Enterprise, Hip etc), the artists (Isaac Hayes, Otis Redding, Staple Singers, William Bell etc), key musicians (Steve Cropper, Booker T Jones, Wayne Jackson), executives (Al Bell, Jim Stewart) and background stories to every record to have reached at least the Top 20 of the R&B chart. The cover attached is pretty much the finished thing.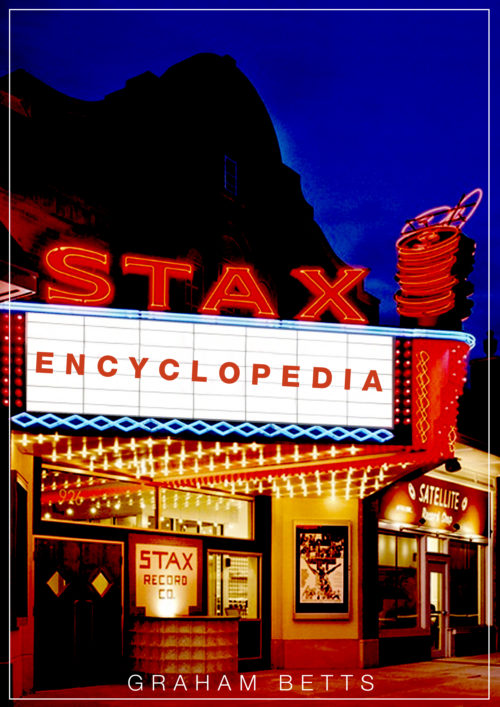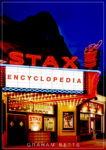 Nathan says:
I have a technical comment, and a genre-specific comment:
Technical: The letters of "Encyclopedia" need to lean slightly to the left so that the upright strokes are parallel to the vertical gridlines on the marquee.
Genre-specific: Readers expect a non-fiction book to have more explanation on the cover, telling them exactly what the book is about.  You have that wonderful open space above the marquee that's just begging for something like "The Definitive 40-Year Story of the Legendary Label That Brought Us Isaac Hayes, Otis Redding, and the Staple Singers."
Other comments?