The author says:
This is a text/reference book and is the 5th book in the series on health and safety – this time focussing on the construction industry in the UK. I have recently had this template made which I will use for rebranding the other 4 books that have gone before – and selling them as a boxed set – so the design is for each book. The book includes law references, case studies, best practice and my experiences of advising the construction industry at a senior strategic level. My other books haven't sold very well so wonder if I can make the book series more appealing. Do you think I should add an image of a crane or digger in silhouette somewhere on the page? Any comments gratefully received.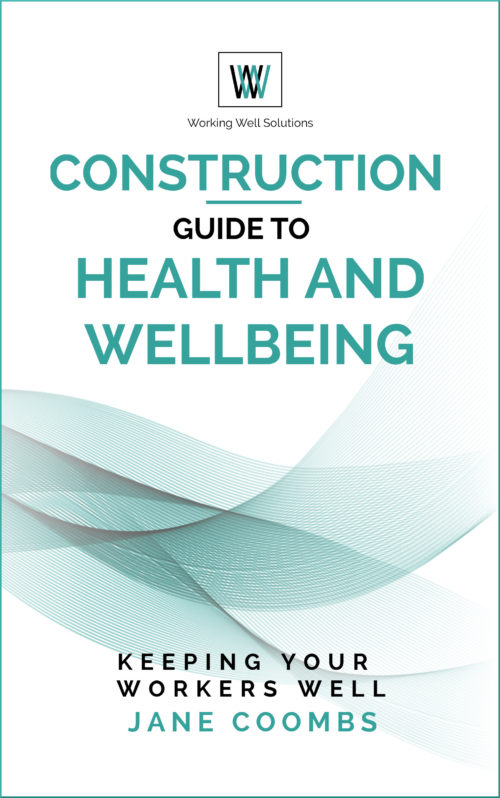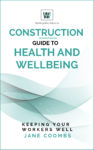 Nathan says:
This subject matter isn't really one that depends on "curb appeal" for book sales (it's definitely not recreational reading, nor is the field as super-saturated as, say, paranormal shifter romances); the only thing that the cover needs to convey is professionalism, which I think is covered well.
That said, couldn't the template designer have included something that connoted construction?  A blueprint or schematic, a photograph of heavy equipment or workers in hardhats… It just seems to me that the template was constructed with the conscious intent of avoiding any portrayal of the subject matter.
But still.  A professional reference manual is not one which depends on cover design to attract potential buyers, so you'll get a lot less mileage out of cover redesign.  If covers have been slow, you might do well to concentrate on other marketing efforts: direct mail to contractors, industry association endorsements, etc.  Best of luck.
Other comments?