The author says:
Michael Greyson awoke one morning feeling better than he had in years. Unfortunately, he soon learned he felt so good because he had died the day before. The upside to being dead was he made it to Heaven. The potential downside was he didn't believe in Heaven, or God. Although Heaven is the last stop, Mike has one other option. This is a thoughtful story about being dead and Mike's first ten days in heaven; helped by his guide Pete, no relation to the famous saint. Audience is baby boomers seeking a better understanding of the meaning of life. It's literary fiction.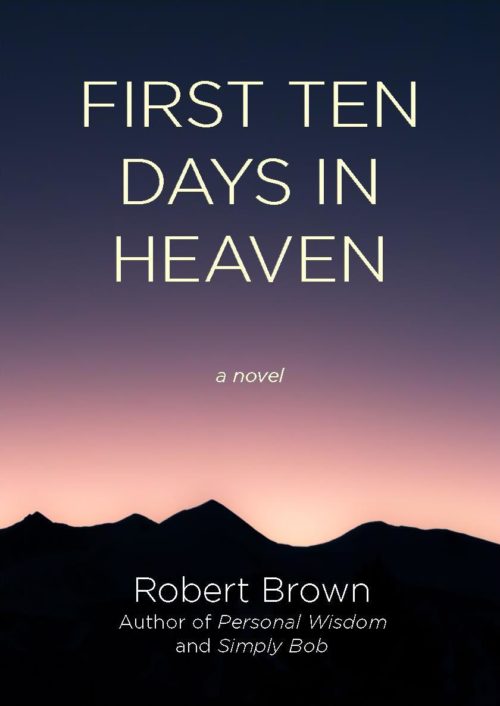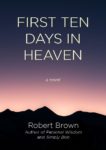 Nathan says:
I often joke that literary novels go out of their way to look like they're about nothing, but in this case I think even that has been done to excess.  I understand not wanting to go "flashy" on the cover, but even with a muted and understated design, you could at least make the font a touch more eye-catching.  (And thicker; there's no reason that the byline and accompanying credits need to be so hard to read.)
I'll let others suggest font upgrades if they so choose — as far as I'm concerned, ANY clean, sedate typeface which is more easily read is an upgrade.
Have at it, folks!