The author says:
A Fanfiction writen on the Watch_Dogs game franchise* It started in late 2014, the second assassianation attempt didn't go as planned, leading the Fox and his hitwoman into a rabbithole of the company 1337 Electronics.(Go harsh, I'm new to this.)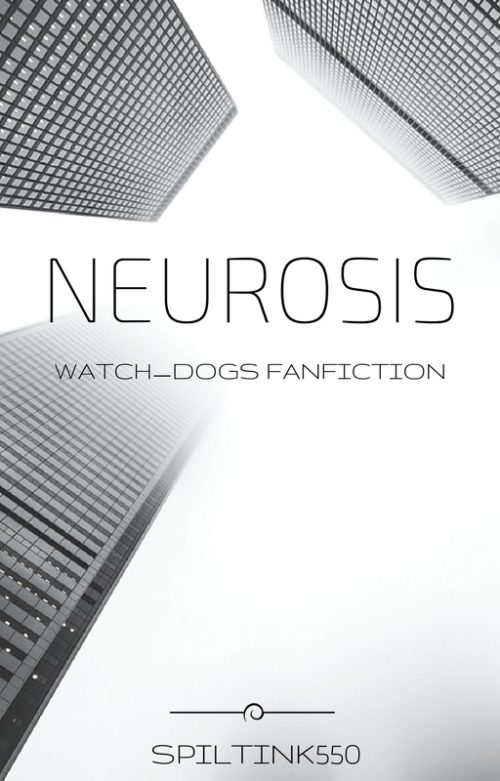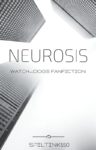 Nathan says:
I know nothing about Watch_Dogs, the fan community thereof, or how fanfic is normally published in that unknown country.  So my comments are confined to basic design concerns:
I like it — the thin lettering, which is normally hard to see at thumbnail size, is surprisingly clear against the white sky.
Color? Any color? I'd probably add a gradient red near the base of the buildings that fades out as the buildings get higher.
Make your name/handle bigger — there's no reason for it to be completely unreadable in thumbnail.
Anyone got some expertise in the field to lend?