The author says:
Senana Sa'z Rays has always been angry. Since the day he hit puberty an unholy rage festers in him threatening to destroy everything he loves. It ultimately gets him imprisoned on planet Indiku for a sentence of five years to harvest in the Leeri flower fields. Sena didn't expect to be taken by a blue dragon, or what they would end up meaning to each other. There is a race against time for the two, and they'll have to find a way to survive when everyone is trying to kill them.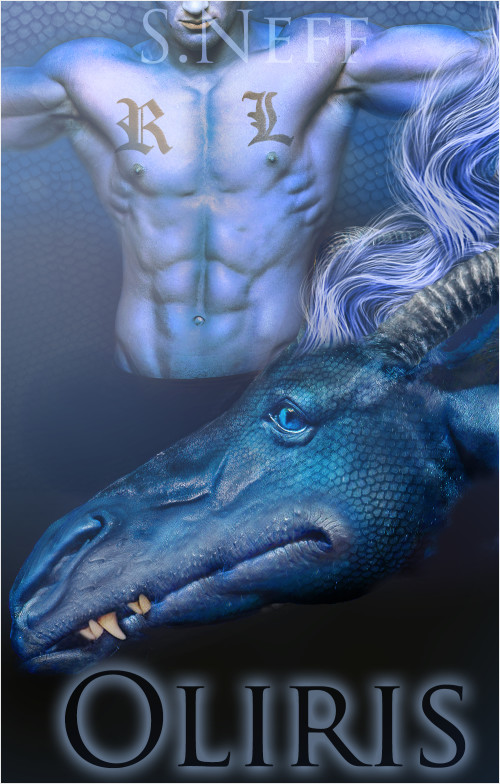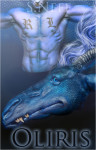 [original submission and comments here]
Nathan says:
Well, the dragon pretty definitely isn't a horse this time. That's good.
However, it looks like you traded some old problems for some new ones.  As is especially noticeable in the thumbnail, the two image elements — "dragon" and "torso" — are just hanging there separately.  If the torso were larger and was more clearly behind the dragon head, not only would it attach the two elements, but it would get rid of the problem of the male figure not having any body below the belt.
I don't think it works to have the title nudged over ever-so-slightly to the right; just center it and be done.  And I don't know why you insist on having having the byline so faint that it's almost invisible.
Other comments? (Not about bestiality, thanks.)