The author says:
This is a fantasy story with wolves as the focal point. Monok is the dead wolf god. They have been separated from humans for a long time and suddenly a ship lands on their island and what everyone knows as 'history' begins to unravel. "Watership Down" meets "David Gemmell". Book 1 of 3, other 2 will be called Transgression and Redemption.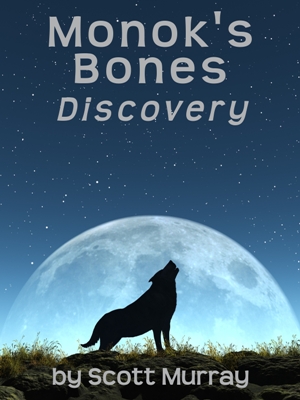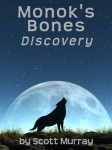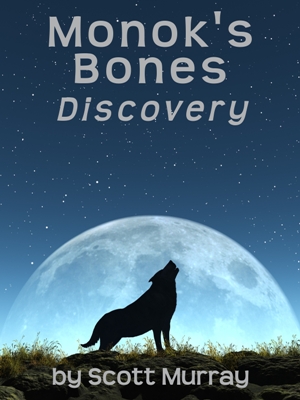 Nathan says:
The cover art is professional, but unremarkable. I don't know what details of wolf culture are in your book, but if there is any detail you could add to help distinguish it, that would help.
And with the art being fairly generic, the text needs to carry more weight.  I'd pick a font with more character. Instead of using italics to set the volume title apart from the series title, I'd use either a different font or style treatment, or a line or some other simple ornament.  And lose the "by" on the byline; it's unnecessary.
Other ideas?