The author says:
20 years after nuclear war collapsed civilization and unlikely heroes Hood and Whiskey defeated the despotic Kaiser, new kingdoms and factions have arisen in the rebuilding civilization of the Americas. Whiskey's life as a Ranger for the Sons of Liberty has been thrown back into war again, a war he refuses to fight after the harrowing trauma of the first war so many years ago. When someone from Whiskey's past makes themselves known in a cryptic message, Whiskey must range far into the borderless lands to try and answers, and some sort of redemption.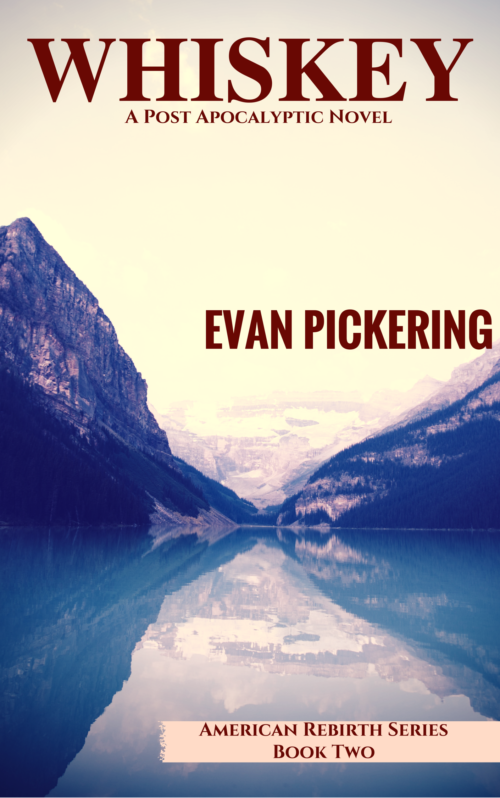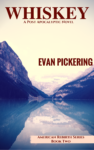 Nathan says:
Because this is the second book of a series, I went looking for the cover of the first book on Amazon: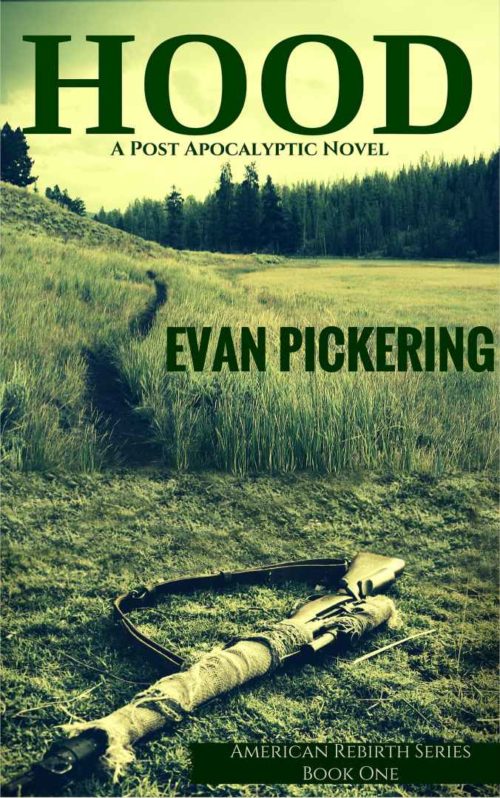 While I have some complaints on the first one — mostly having to do with the byline font which clashes with the rest of the type — I think it's generally a solid cover, by virtue of (a) the central image and (b) the color scheme.
Unfortunately, the second cover does away with both of those positives, and brings nothing in their place.
(a) The image: It's entirely pastoral and uncivilized.  There's nothing to signify the post-apocalyptic milieu, or indeed any milieu; if I were to guess without the benefit of "a post apocalyptic novel," I'd think it was a memoir of backpacking or other wilderness travel, or at best a Jeremiah Johnson-style frontier tale.  The rag-wrapped gun from the first cover, which is the visual clue as to genre, has no counterpart here.
(b) The color scheme: I cannot think of a more peaceful, idyllic, conflict-free color scheme — and that doesn't sound like it matches your novel.  The color that dominates the first cover suggests both military drab (the color of choice for post-apoc cosplayers) and the sickness of vegetation undernourished and past its prime.  By contrast, the second cover could easily be used for a CD of meditation music.
And there's still the clash between byline font and the rest of the type that was my main complaint about the first cover.
Other thoughts?