The author says:
ROCK THE BOAT is an erotic romance or maybe a (romantic thriller I'm really not sure) set in current day America. A simple love affair becomes complicated when a soldier shares his new wife with his best friend. Parental disapproval escalates to lies and manipulation. A man with an obsession, a kidnapped spouse, and a murder, change a happy home into a nightmare. One that might be fixed by choosing the right man. this is my third attempt at a cover. I'm going for a hint of sex in a thriller vibe. The covers for erotica books are not at all the 'feel' for my story. Mine has very little actual erotica in it.Sorry I'm not clearer, I'm confused myself on my genre.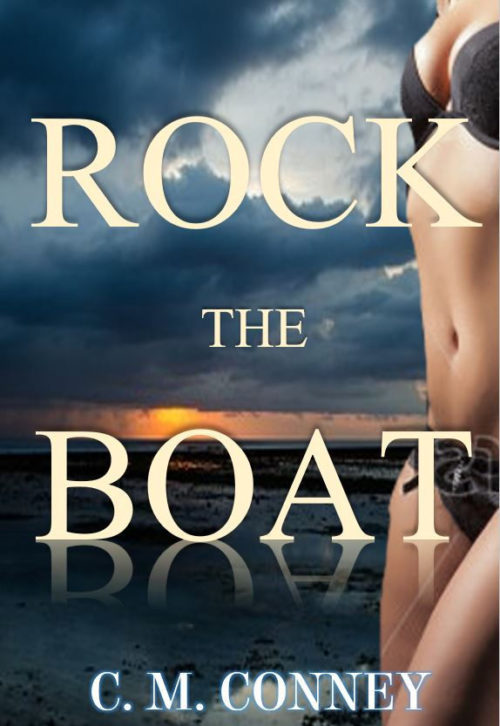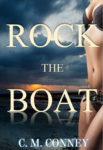 [
original submission and comments here
]
Nathan says:
If this isn't erotic, then you are going to have a lot of readers angry at you for the bait-and-switch, because that definitely ain't a "hint of sex in a thriller" vibe.  That's a bikini babe.
The most important role of a cover is to attract the kind of readers who would enjoy the book.  That means you need to know who your target audience is.  Then you need to figure out which other books those same readers would like, and use the covers of those books to learn how those readers are accustomed to being marketed to.
Until then, you're just throwing random things into PhotoShop.