The author says:
When Bre Collins family tells her to leave a week after her brothers death she devastated. They blame her for it. But, the thing is, they're right.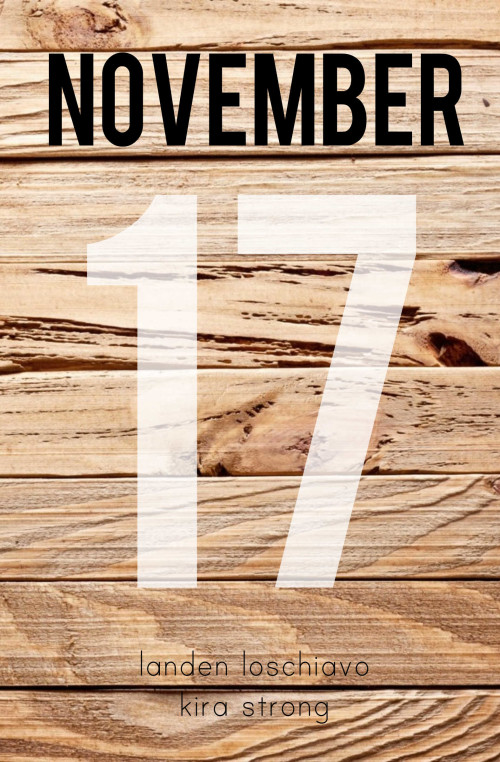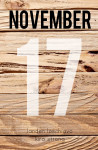 Nathan says:
Playing it a little close to the vest, aren't we?  The CoverCritics submission instructions say:
Tell us where and when it's set, what the genre is, who the target audience is…
I can't tell from your description what the story is about, who the prospective readers are, or even what the genre is.  I can tell from your description that apostrophes frighten you, and I hope that the actual text of the book is better edited.
Looking at the cover simply as a piece of design work, it's clean and well-composed… but again, I can't tell genre or intended readership.  From thumbnail size, I can't even see the authors' names; I'm not one of those people that insists the byline must be readable at thumbnail size, but I should at least be able to tell that the text is there.  Why?  Because if all I can see is "November 17," I can't even identify it as a book cover.
I think you need to take another look at the cover and, while keeping the strong and clear aspects of its design, ask yourself: "How will readers who would like the novel know from the cover that it's for them?"
Other suggestions, please.