The author says:
This book was released in October with the cover as shown. I guess I thought most readers were like me: more interested in the description on the back than the picture on the front. Apparently I guessed wrong, and I'd like to come up with a new cover. This is primarily a literary story about the nature of consciousness and what makes us human, but the genre is near-term hard science fiction (emerging tech, not spaceships or time travel). Thanks for any suggestions for improvement.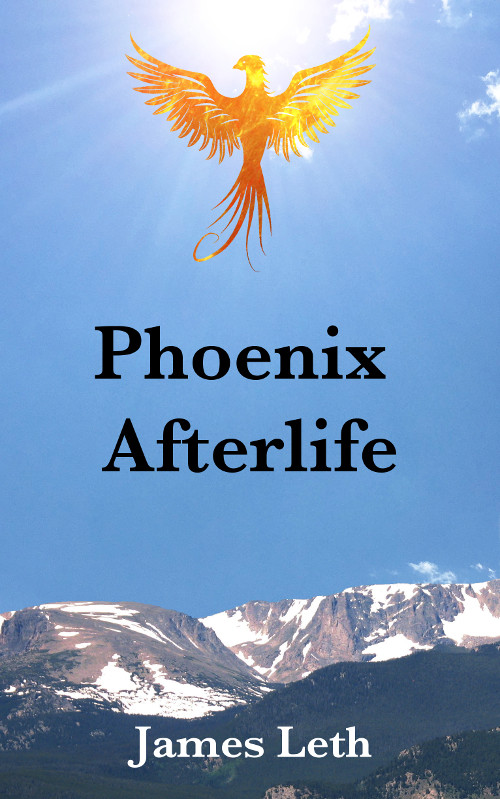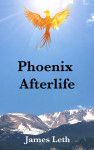 Nathan says:
Before we get to the design particulars of your cover, I want to address your marginally passive-aggressive comments on covers in general.
You may have noticed that there are, like, a LOT of books competing for each reader's attention. Wikipedia says that in 2013, over 300,000 books were published or republished in the U.S. I don't know about you, but I don't have the time to reserve judgment until I've read the back covers of 300,000 books; I have to use other clues and cues to narrow down the books in which I might conceivably be interested.
In other words, I need to be able to instantly gauge the interest factors shown on the cover for genre and style to guess if I want to bother reading the back cover.
For self-published books, the cover serves an additional purpose: it can present the book as a professional-grade work, as worthy of the attention of your readers as something published in New York.  Despite all of the rote repetitions of "don't judge a book by its cover," readers use the covers of self-published books to tell them if the author/publisher is sufficiently self-aware and self-critical to understand what actually looks good and appealing for a book cover — because an indie author who decides, through a combination of hubris and ignorance, to use an amateurish cover for his book probably has used that same combination of hubris and ignorance in judging whether the contents of said book are ready to compete for money with professionally published works.
Conclusion: The cover is important.  It is absolutely the first impression available to 99.9% of your potential readers, and you can't afford to screw up that first impression.
So, on to your cover in particular:
I can't tell by glancing at it — which is all the exposure most readers will have to it initially — its genre, or even whether it's fiction or nonfiction.  I can't tell if it's cozy or gritty, challenging or easily-read.
The two main image elements — a photograph of snow mountains and a texture-filled silhouette of a phoenix — don't seem to relate to each other in any way; they're just random images, and not presented particularly evocatively.
The standard serif font is likewise not evocative.  You can convey a lot in the typeface, but this one doesn't tell me anything.
Rather than try to reverse-engineer your present cover to meet the role of a book cover, I'd advise you to do some market research:
Find a half-dozen books which you would expect to appeal to readers of your novel.
Take careful note of any common elements among the covers, and how elements of the design convey the differences between them.
Sketch out a cover with an eye toward trying to appeal to those readers.
Good luck!
Any other comments?