The author says:
Basically, high school junior Xen Aspen (still working on that name) is a mutant. At least he thinks he's some sort of freak, that is. He is immune to snake bites and has an illegal part time job hunting venomous ones for rich people. One day, though, he learns that he belongs to a group of hybrids from a failed mutation experiment a hundred years ago (This is the book cover I designed for my book and I'm such a noob so I need your help and advice. Thanks).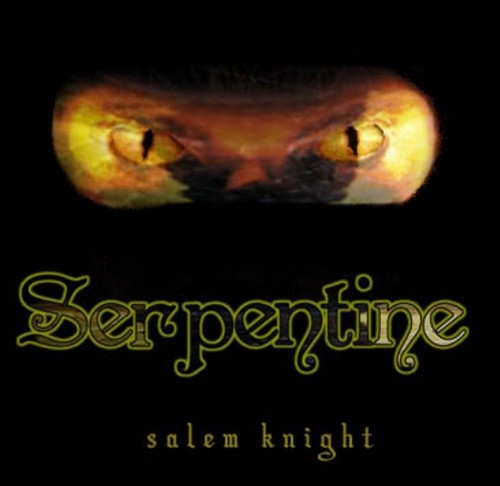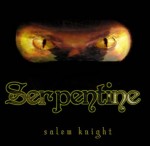 Nathan says:
One thing you need to keep in mind is that, even though there's no utilitarian reason for ebook covers to be any particular shape, they still ought to strike prospective readers as "book-shaped."  The first impression of yours is that it's an album cover.
I like the serpent eyes in a (more) human face, but I warn you that the floating disembodied eyes are such a design cliche that they've lost effectiveness.  I think you would get a lot more mileage out of the cover if you put an entire face/head on the cover with reptilian eyes.  (The fact that the image you use for the snake eyes is far lower resolution that its needs to be isn't helping.)
I think the font you use for the title is marginally okay, but leaving it hollow decreases readability.  Make it either solid, or a texture tight enough that it looks solid in thumbnail.
The byline font, on the other hand, doesn't have much going for it: It's hard to read at any size, and it gives a medieval flavor to the cover which doesn't match the description you gave for the book.
Anyone else?