The author says:
Reprinting, with my comment and explanation, of a series of fanciful drawings and narratives by a leading newspaper artist of the 1910s.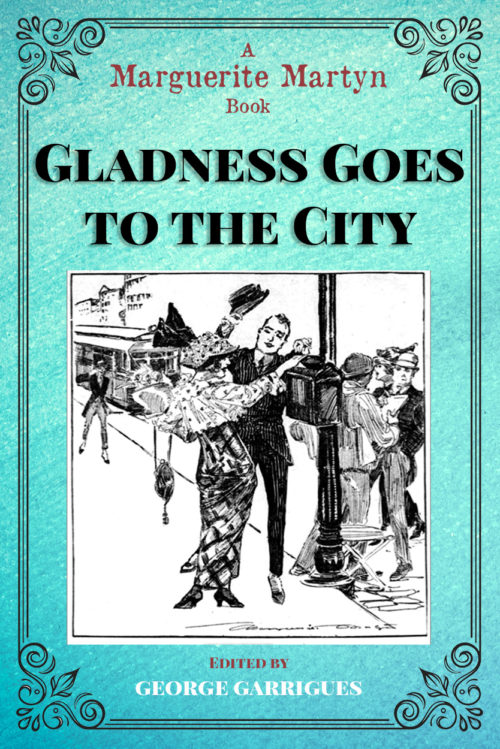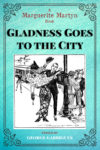 [original submission and comments here]
Nathan says:
It looks like you made good use of the comments from last time around.  Good job!
I don't think the typeface for "A Marguerite Martyn Book" works; everything else on the cover, while pediod-specific, is fresh and clean as if it just rolled off a sparkly printing press.  Adding a distressed font to that mix is jarring. (I'm also of two minds about the maroon-tone font color. At the very least, add an outline or drop shadow to separate it slightly from the aquamarine background.
I think you could also stand to enlarge your byline — not enough that it seems crowded, but enough so that it doesn't seem to be the most unimportant part of the cover.
Other comments?