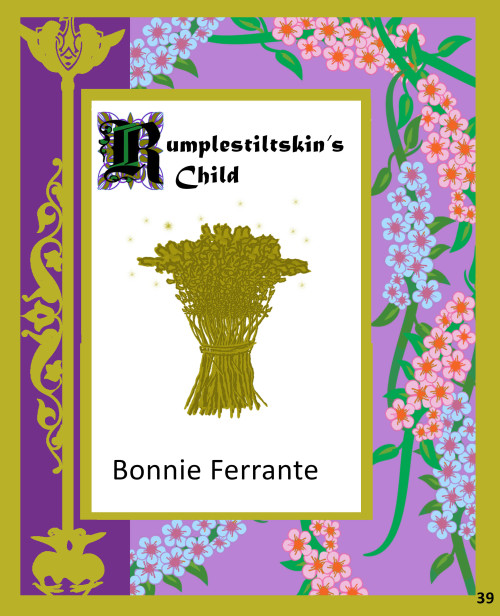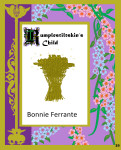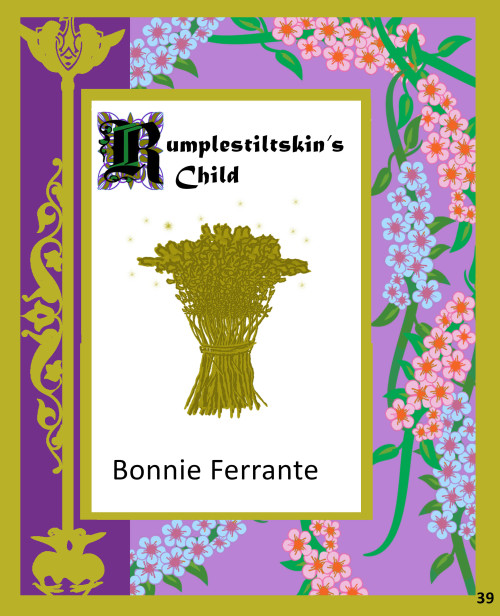 Nathan says:
I think you're just exchanging your old problems for new ones.  Is there any reason that the white rectangle isn't centered inside the borders? Of that the title is confined in that white space? Expand it out! The flowers on the right aren't going to feel bad if you cover them up.  The title's important; the flowers are background.
I understand what you're trying to do with the gold ornamentation and gold flax, but this "gold" looks like dull brass, especially against that white background — not the impression you want to make.  In fact, the flowers on the border are a lot more eye-catching than the brassy flax-blob (which is what it ends up as in the thumbnail).
My first inclination would be to start over from scratch, but if I were to work from these elements, I'd:
eliminate the white rectangle entirely and fill the background with the flowers;
enlarge the title to fill the cover almost from edge to edge, and put it in white with a darker border to help it stand out from the border;
enlarge the byline and put it in a better font;
turn the flax bundle on its side and make it really stand out as golden — I might even experiment with it becoming more golden from left to right, with a full glow on the  right instead of random sparkles.
Other opinions?