The author says:
Where and when: southern California, now and in the early days of punk Genre: literary fiction Target audience: readers of literary fiction. Thumbnail: What do we really know about our parents or the ways they shape us? For twins Deirdre and Langston, 20, the answer is: not enough. With their father long dead, and their mother now in a coma, they realize they don't even know whom to notify. In fact, they understand almost nothing about their mother. They delve into her life and uncover secrets that revise the past and transform the future.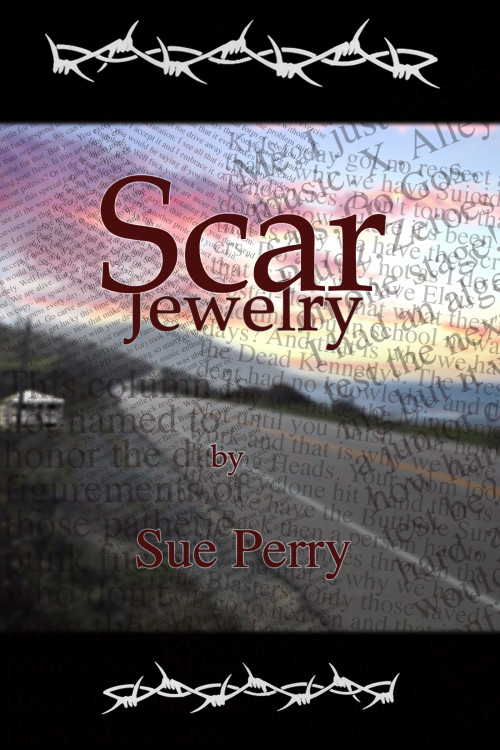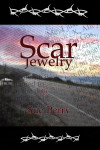 Nathan says:
A much better cover than your last one in terms of design. What I'm not seeing here is much, aside from the barbed wire, that relates to the punk genre. Yes, there is the overlapping type, but it's in far too "gentle" a font to convey much punkishness. Where's the ripped paper? The hand-drawn type? The in-your-face imagery?
Also: Centering is a bit wonky in the text below the title, and "by" is unnecessary.
Other opinons?