The author says:
This is young adult Adventure/Mystery: For two children, who have spent their entire lives in a tea garden, traveling from India to England is an adventure in any sense of the word. Reality supersedes imagination when they meet three impetuous cousins, an imperious Scottish viscount, and discover that England is not nearly as jolly as they expected. As they blunder through caverns, sail the high seas, and ramble through grand houses, it becomes increasingly clear that the events that are unfolding around them are bound by a mysterious yellow diamond, known as Kali's Eye…Yet, even Kali's Eye has no power over the looming thunder of War.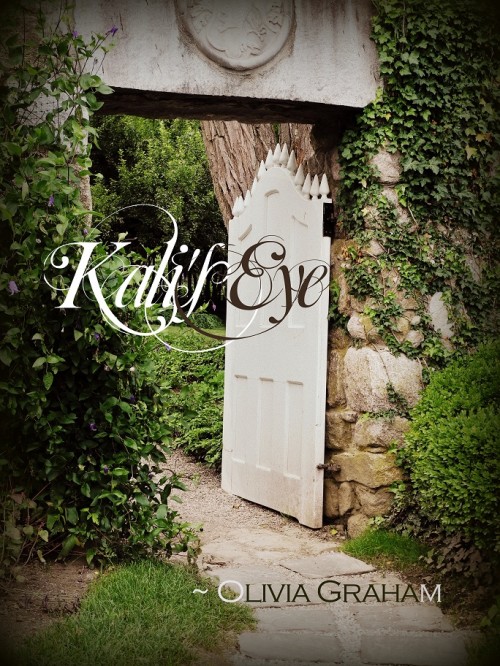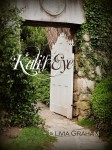 Nathan says:
I think the biggest problem here is that this doesn't look like a young adult mystery/adventure (and if, as the description says, your protagonists are two children, then what you might have here is a middle-grade mystery/adventure, and it looks even less like that).  Take a look at the books with which this one would share shelf space: Colorful cover schemes, bold type, characters in active poses, etc.  Compared to that, this book cover looks like an introspective women's drama.
There are other design problems here — the biggest being a title font which obscures what it says, even at full size — but I think that's all rearranging deck chairs on the Titanic compared to the biggest problem of genre and audience mis-match.
Anyone else think differently?