The author says:
On a stormy night, Amelia Stirling meets Darren Duncan. While stuck at an old station, he could take her on the ride of a lifetime. In a tangle of confusion, could ghosts be afoot? Is danger looming in every corner or is it all an illusion?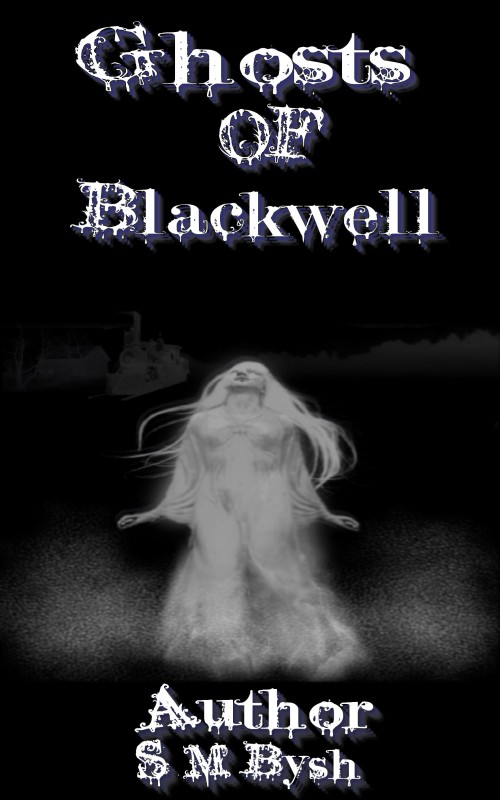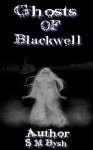 Nathan says:
There's only a little bit of information here, but I'm going to guess that it's a paranormal romance. Yes?
First: There's no need to put "Author" before your name, any more than you need to put "Title" before the title.
Second: You may think that the font contributes to the cover, but it actually detracts by competing with the illustration.  And the fact that the lines of type are all different sizes, and have been stretched different directions, doesn't help.  (Thanks to its size and the fact that it's in uppercase, the word "OF" looks like it's the most important word in the title.)  The best option is to go for a plainer or more readable font — either use one that comes "pre-distressed," or add some texture (don't overdo it!) by overlaying a texture.
Third: The illustration looks like it's been stretched a bit.  It's also not of a terribly high resolution, and that's readily apparent in contrast to the type.
Fourth: It's okay to have the text overlap the illustration. Really.  As it is, it feels like all of the elements are separate instead of connected.
Fifth: A little bit of color? I know there's a little bit in the shadow to the type, but it really gets lost against the monochrome illustration. It doesn't have to be garish, but even a tint to the shadows could go a long way.
Since the image sent was large enough to work with, I did a five-minute revamp to show some of the things I'm talking about. Again, the description is a little shy on detail, so I'm not at all sure that this version fits the genre or tone of your book, but…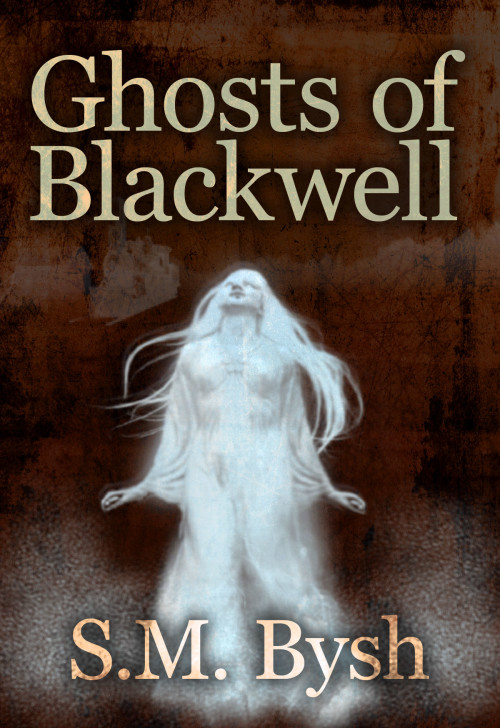 I think that's a good starting list from me. Anyone else?