The author says:
Resubmit. Souls of Wuhan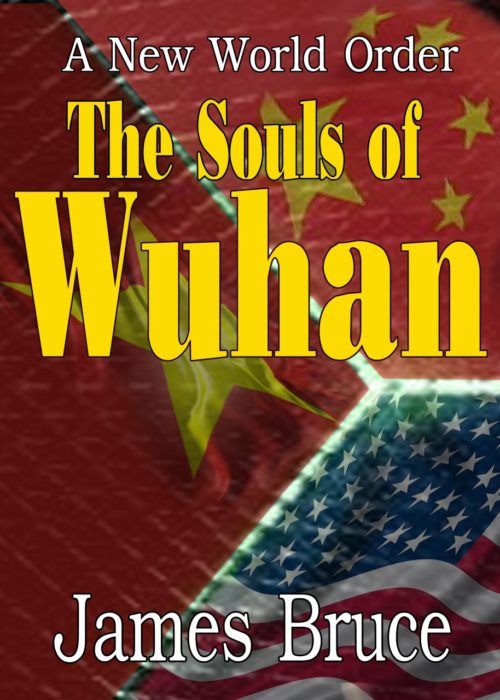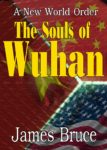 [
original submission and comments here
]
Nathan says:
This is certainly a lot more appealing. I'm going to assume that this is a quick layout version, and so the heavily artifacted layers would be corrected before publication.
I'm going to let those commenters who were more heavily invested in this one take the lead on the critique.