The author says:
Steamy Suspense Romance – not for kids or teens 'Vanilla' man saves D/s woman from attack in dark alley, they become lovers while fending off the revenge of gangsters. They teach other about their type of pleasures while falling in love. First in series of the couple building philanthropic empire against all odds.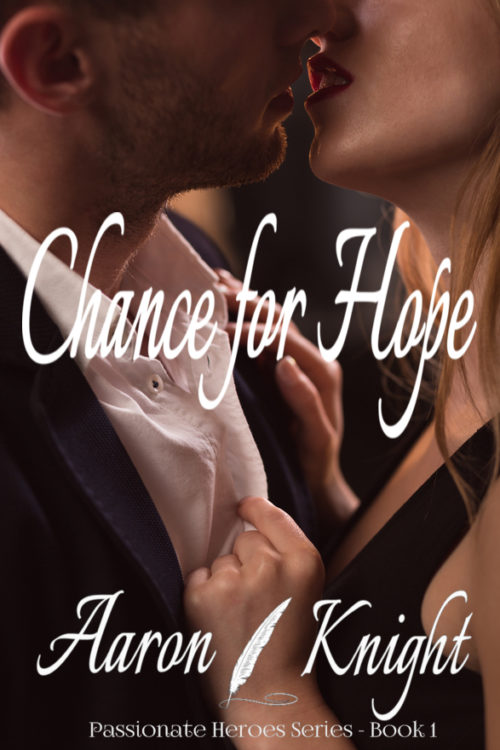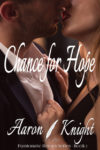 Nathan says:
Now, I'm not the target audience (and I have no idea what "D/s" means), so I hope other can corroborate what I say.
You say this is a "steamy suspense romance."  What I see is a just plain romance.  The steamier subgenre usually puts more of a focus on bodies than on lips (thus giving rise to the "headless torso" phenomenon), and suspense… well, some indication of danger is usually included.
Who are the books that you would expect to see in the arms (or on the Kindle) of the reader who would enjoy your book?  What are the commonalities between those covers?  How is your target reader used to being marketed to?