The author says:
Genre: YA Urban Fantasy
Designed by SwoonWorthy Book Covers
About: Ravenwood, California isn't like other coastal towns. It's a mystical place built over a gateway into Hell, with some extremely unusual residents. And Shiloh Trudell isn't like other girls—she's a teen witch who can sense the things that go bump in the night.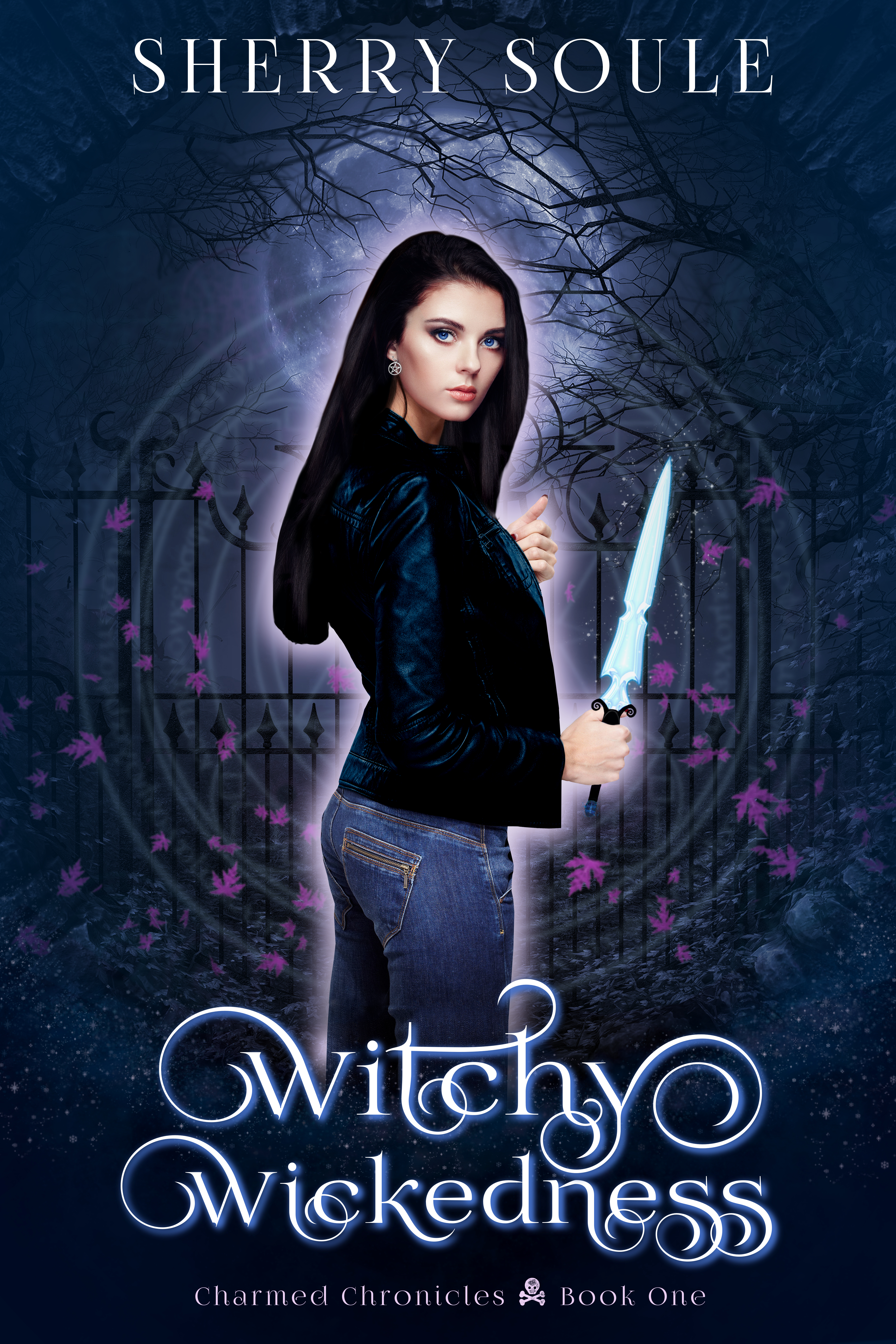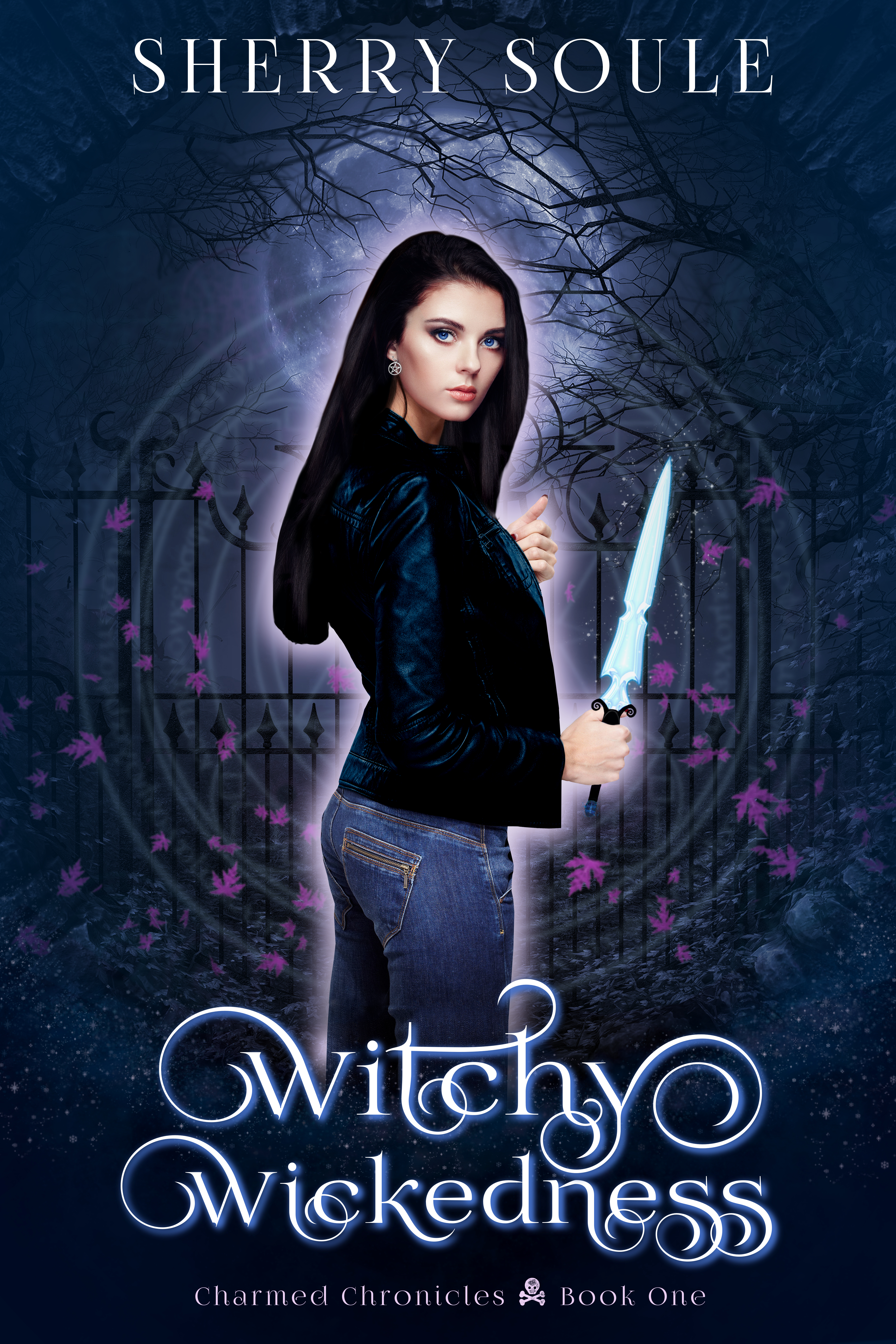 [original submission and comments here]
Nathan says:
Some advice taken, some not. I don't consider myself 100% infallible in these things, but I think this is a case where the advice taken improved the cover and the advice not taken didn't.
At least she's hold a recognizable object now!  (Not to nitpick, but she looks like she's holding it curled in her fingers, instead of back against her palm and the ball of her thumb.)
Byline bigger: Good. Title smaller: Bad.
The glow still looks more artificial than magical.
Other comments?