The author says:
This is an updated cover concept I'm re-submitting for comment, based on several much-appreciated comments from the group. Because the new concept is such a diversion from the previous, I hope you'll consider it in that light. As for the book, it's a sci-fi novel targeted at adults. The story begins 50 years in the future as the protagonist and her husband travel to an exclusive resort on the Moon. A bioterrorist attack leaves most of the guests and staff infected with only days to live. The heroine goes into stasis to try and survive long enough until a cure can be found. She's in and out of stasis for the next 200 years until the day arrives when she can take matters into her own hands.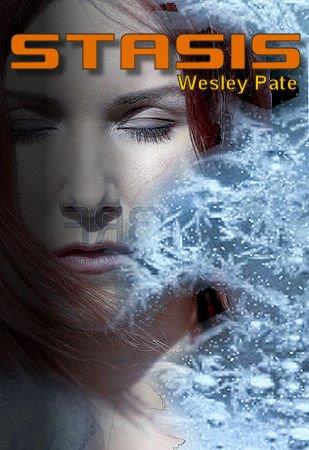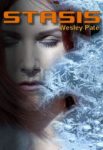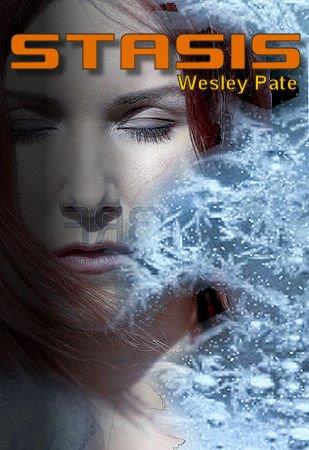 [
original submission and comments here
]
Nathan says:
It's a much more solid design than your first attempt. My two biggest comments are:
Up the sci-fi factor — whether with the font, or adding an instrument panel, or something.
There's no need for the byline to be crowded into where it is, at the size that it is, when you've got all that empty real estate at the bottom.
Other comments?