The author says:
This book is about a girl who wakes up with amnesia. She has to figure out who she is and why she feels like someone is after her. It is YA and will have paranormal and suspense elements. Cover is not finalised.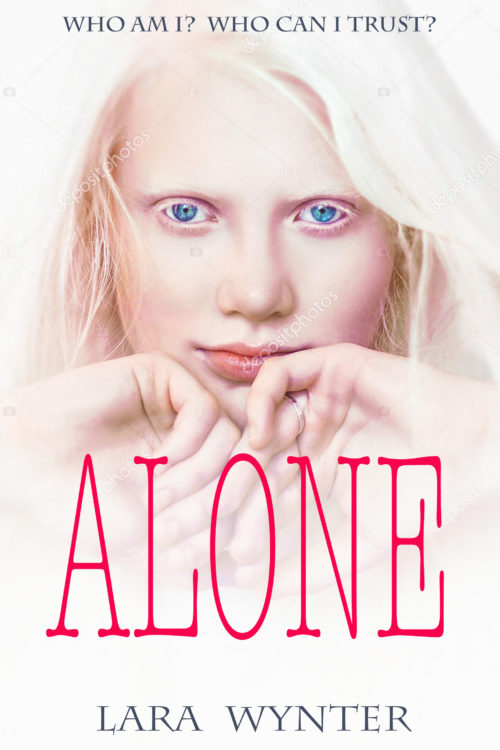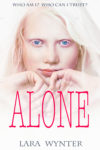 Nathan says:
Give that you can't tell us anything about the protagonist — what can you tell (and show) about the setting?  Is it a high school in suburbia?  The Old West? Thailand? The moon?  You really ought to give us some indication of the one thing you can tell us about.
Despite the fact that albinos are unsettling to some, I don't see a lot of suspense or mystery here.  What if her eyes were closed? Or blank? Or black?  Or just plain not there?  I'm spitballing here, but there's got to be a way to show an absence here, which is one way to describe the story.
(Also, the title font isn't very suspenseful; it seems more appropriate to a coming-of-age drama.)
Other comments?