The author says:
After waking up in a past life, Kara Walker must find the Moon Princess and prevent her murder.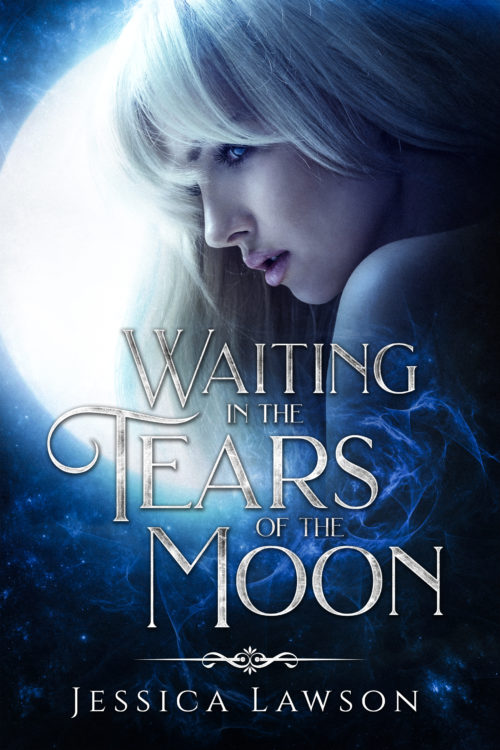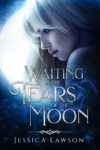 Nathan says:
I have absolutely no complaints about the technical aspects. Well done.
So the setting is… sometime in the vague past?  Unless what you've got here is a so-far-into-prehistory-it-counts-as-fantasy setting, it's probably going to appeal to the time-travel drama crowd (Outlander and such), but only if you give some indication of setting.  Different people are drawn to different eras, and those people need a "flag" on the cover to attract their attention, whether it's a tartan, hieroglyphics, a toga, etc.  Otherwise, it's a very generic cover, with a slight "magical" vibe, suitable for use with any low-intensity urban fantasy or paranormal romance.
Other comments?