The author says:
Attempts has been made to redesign the cover to take into consideration the comments of those that gave their time and advice. Thank you.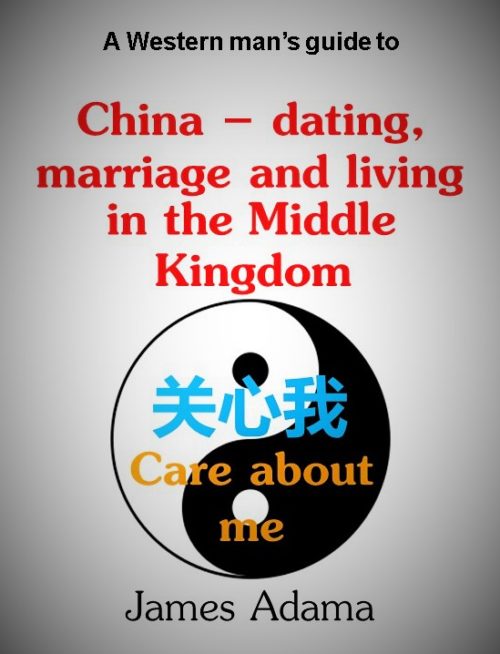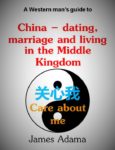 [
original submission and comments here
]
Nathan says:
I'd say it's a definite improvement over the first version, but it still has significant problems.  One of the commenters here often proposes this test: If this were a foreign edition of the book — i.e., if all of the text were translated into a language that the observer does not speak (in this case it would obviously be some other language which uses the Latin alphabet) — would the observer know anything about the book?
In this case, the answer is most definitely NO. The only actual image on the cover is the yin-yang symbol which, once one knows the book is about cross-cultural marriage, makes some sense, but that's putting things in reverse order.
In addition, the punctuation and capitalization isn't consistent with common use in book titles, and the "Care about me" (which I assume is a translation of the characters directly above it) is an odd phrase in English which doesn't convey romance.
If someone were to come to me with this book and ask me to design a cover, my strongest impulse would be to find a stock image of an Asian woman in a smiling but chaste embrace with a Caucasian man, and crop it so that the woman is the clear focus of the cover (just enough of the man would show to indicate his presence and race/ethnicity).  The clear image of cross-cultural romance could then be reinforced and clarified by the text.
Any other comments?