The author says:
After the death of businessman William Schulz, five people receive a letter saying that they are receiving a portion of William's fortunes in the inheritance. When the five people meet at the mansion, they soon find themselves in a sadistic game of William's imagination. Locked inside, they have to find the murderer and kill them before they're killed.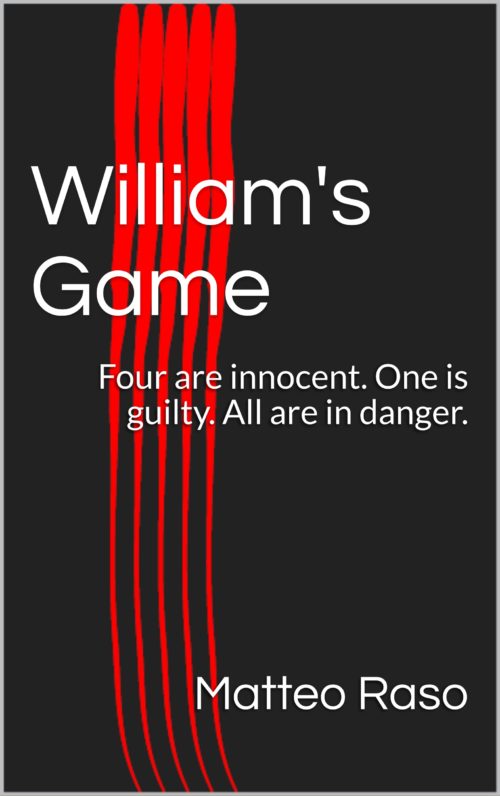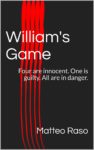 Nathan says:
You may be doing something clever here with the five red stripes, but that's negated by the fact that you're also using a variation of the most generic and most boring ebook cover template.  At least you didn't choose the even-more-generic variation: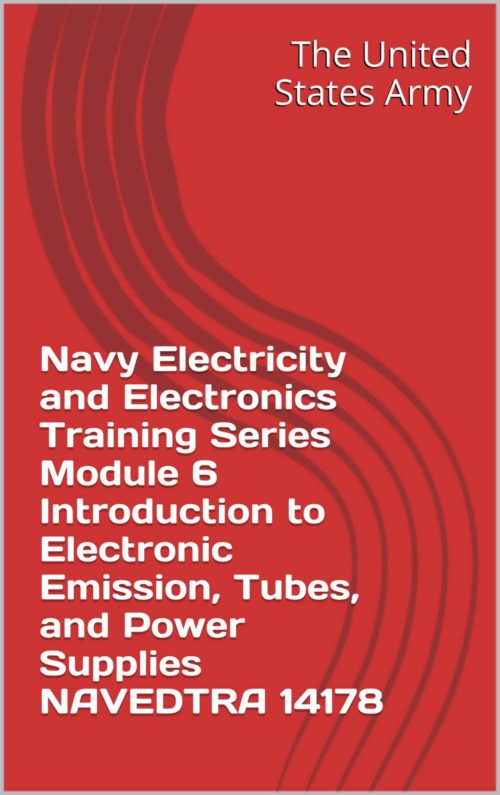 Really, the only advice here is to start over and treat your cover as something that deserves thought and effort, rather than something you don't care about.