The author says:
This is a low fantasy book set in the early 2000s (think cell phones but not smart phones if that helps). The target audience is currently set at Young Adult, but that might change. This is simply a concept mock up, not anywhere near the final draft. Beyond that, I'd really like to know what specifically you love or hate or feel ambivalent about it, because it could be that the reason you hate it is because it accomplishes what I'm going for. Thank you!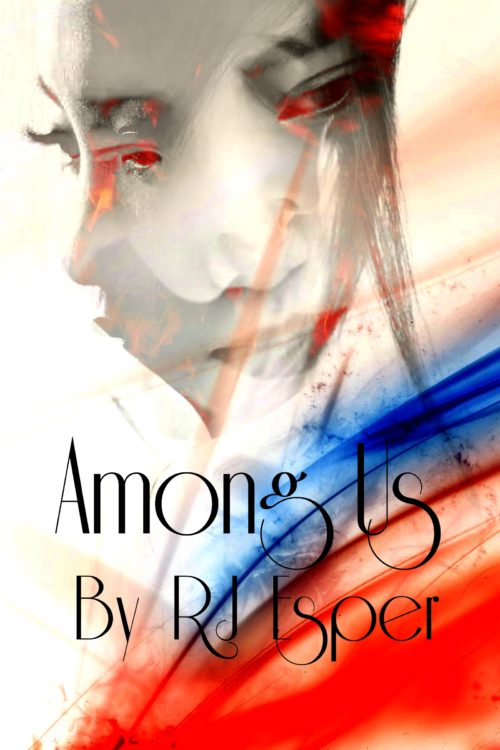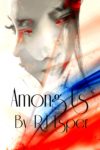 Nathan says:
Well, if the reasons we hate it might be what you're going for, then you're deliberately going for low reader appeal and low sales.  A bit counterintuitive, no?
Here's what I see as problems:
Can't read the font at thumbnail size, and it's still not easy at full size — the combination of ornate type and high contrast bright colors behind it work against readability.
I can't see "fantasy" in this image.  Could be fantasy, could be a contemporary coming-of-age story or coping-with-divorce story, could be a fictionalized chronicle of mental illness.  Nothing in what I see tells me who the story is for.
Other comments?