The author says:
Mordrak has been commissioned to find a wizard to enlist his help. The wizard he finds is not quite as expected and has his own agendas which cross over with the personal ambitions of Mordrak. The tower here is the abode of the wizard he finds. Thank you for your time!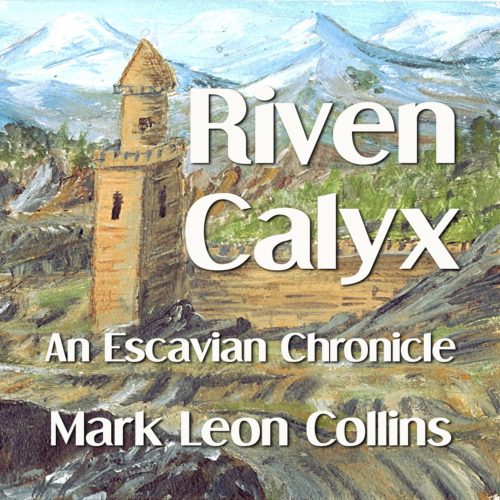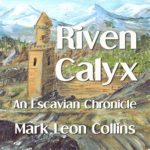 Nathan says:
Oh, dear.
I hope you want me to be brutally honest, because that's the only flavor I come in:  This looks completely amateurish.
The painting itself, while adequate in a "My aunt Bernice did it and I'm hanging it in my living room" sense, lacks the technical skill to appear on the front of a book.  On top of that, you've missed every opportunity to make the tower — the only distinguishable feature in the painting — eye-catching or dramatic. (See any of these covers for how to do it right.)
You also having a boring typeface that doesn't communicate "fantasy setting" or stand out in any way from the background.
And to top it off, the square proportions don't look like a book cover.  CD cover? Audiobook? Maybe.
Listen: THIS IS IMPORTANT. Readers will see this and not only think, "The author obviously isn't much of an artist"; they'll also think, "The author is completely unaware of his inadequacies and shortcomings, and that probably applies to the book itself." YOU WILL HURT YOURSELF IF YOU USE THIS COVER.
There are plenty of accomplished semi-professional artists out there, and fantasy towers are common subject matter.  Do a search on DeviantArt, pay the artist $25 or $50 to license his/her artwork, and throw in some extra to have him/her design your type.
Don't give potential readers any reason to skip over you and concentrate on the next book on the page or in their feed.