The author says:
Colden Frost, nineteen years old gaming genius has always day dreams of 'better' worlds, like the ones in his games he plays – and wins. When he finds himself transported to a different world in a different persona, he is elated. But is it the world he has always dreampt of or a dark reflection of his own world encased in ice. A reflection that holds something much darker, much deeper? Will Colden be able to clear this game? Or will he be consumed by his own personal Ragnarok?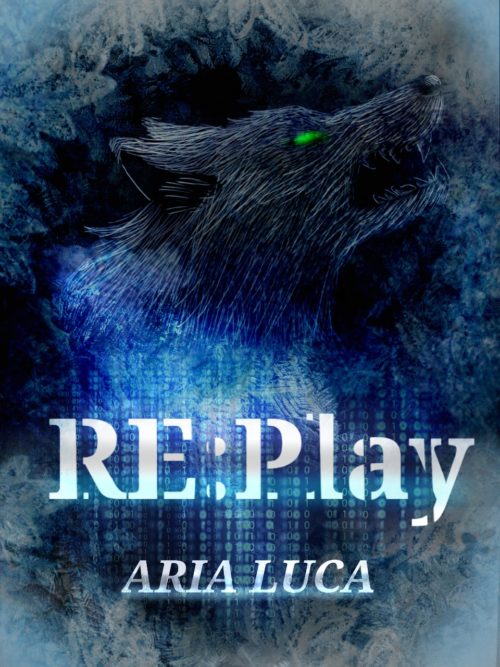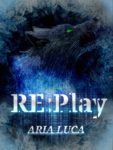 [
original submission and comments here
]
Nathan says:
I like it — it builds on the strengths of the original cover. The only thing I would recommend is to brighten the "up" side of the wolf so that it shows up better in thumbnail.
Other comments?