The author says:
Dirty Snow is a contemporary erotic romance retelling of Snow White set in a made-up Kingdom. Target readers would be those who enjoy the stories of Madison Kaye and Nikki Sloane.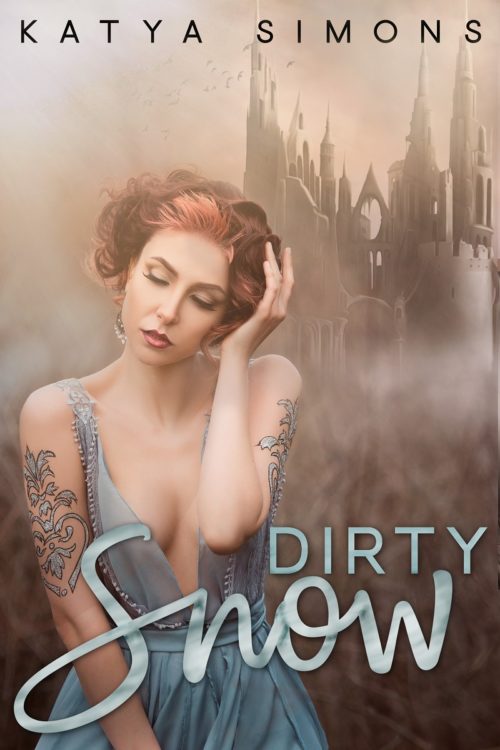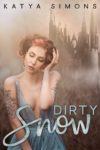 Nathan says:
It's a good cover, but I don't think it would appeal to what you say is your target audience.  I couldn't find Madison Kaye on Amazon (probably some funky variant spelling), but this is what came up for Nikki Sloane:

…which is pretty much what I think of when I hear "erotic romance": people gettin' it on. And yes, a couple of the covers crop out most of all of the face to concentrate on the bodies.
If you search "erotic romance fantasy" on Amazon, the covers are a little different: most of them concentrate on male torsos, not female figures (and yes, almost all of the men's heads are cut off).  They also go bolder on the colors — bolder than your misty pastels, and the direct opposite of the monochrome images on Sloane's covers.
So my takeaway here is: If I were to design the cover of an erotic fantasy romance that appeals to Nikki Sloane readers, I would use an image of a couple in an intimate position, but use deep, engaging colors.
Other comments?