The author says:
Get That Job! The Quick and Complete Guide to a Winning Interview is packed with all you need to get ready for the best interview of your life. Through proven interview tips and step-by-step instructions, you will learn to:

✔ Identify and communicate the unique strengths that make you the right person for the job.
✔ Understand why employers ask many of the most common interview questions – and how to answer with confidence.
✔ Succeed with video interviews, behavioral interviews and panels.
✔ Build an arsenal of success stories – more than you think you have!
✔ Ace every step – from the first screening to accepting the offer.

"A practical guide to authentic, well prepared interviewing, Get That Job! offers an abundant tool kit of resources – including great answers to challenging questions every job seeker is sure to encounter. Kudos!" –Marie Zimenoff, Director of Career Thought Leaders and the Resume Writing Academy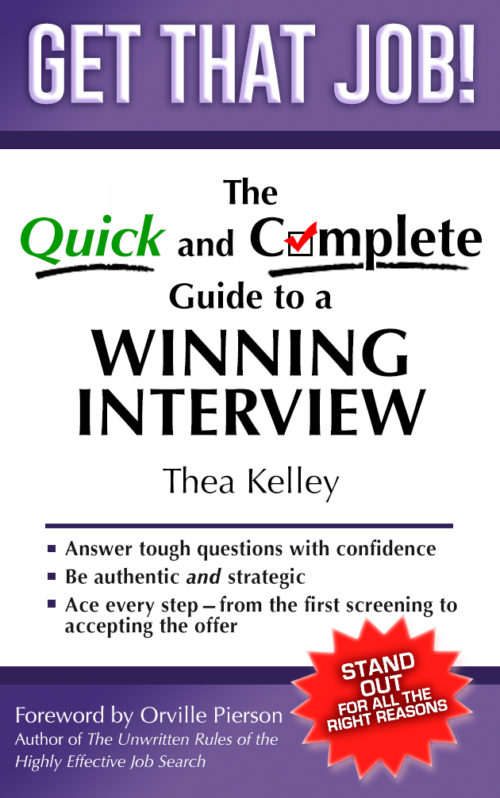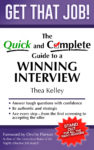 Nathan says:
Honestly, I've got no suggestions. It looks fine to me as-is. Over to you, hive-brain!