The author says:
Impulsive young test driver of the world's first interdimensional motorcycle, enlists the help of a terrified news-crew-intern to expose a murderous army colonel who is trying to steal the technology. Night of adventure/end of the world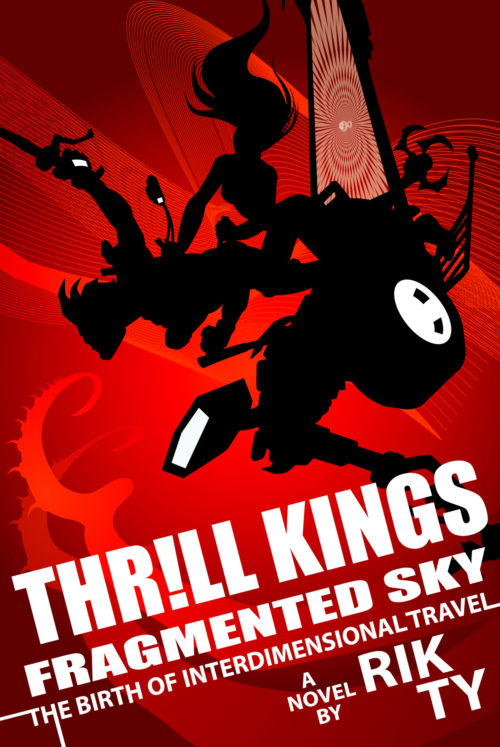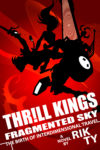 My other cover. I'm having trouble picking between the two.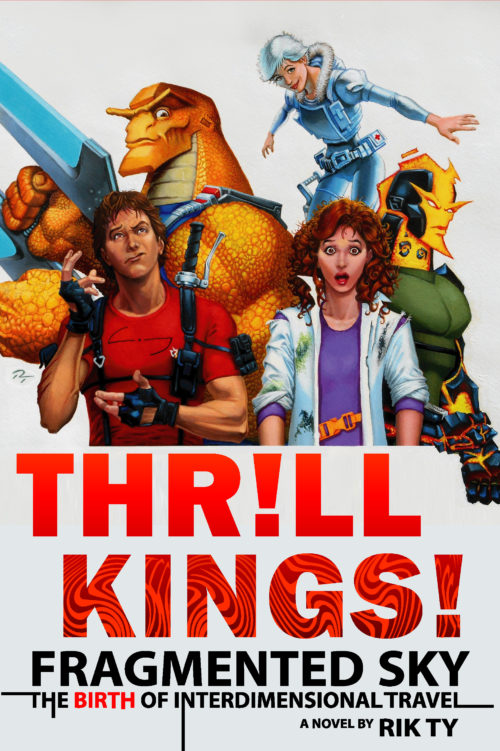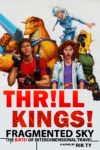 Nathan says:
If this were a graphic novel, I would definitely say go with the second one.  However, with a prose book that will be first seen at thumbnail size on Amazon and other sites, I think the first one has more "instant impact."
Anyone disagree?