The author says:
Javin Cox has a special ancestry which makes him the 'One' (or maybe One of Two) who can save all the races in the galaxy from being snuffed out. The problem is he knows nothing about it. And the Guardians who are supposed to watch over things can't tell him anything because they've got troubles of their own.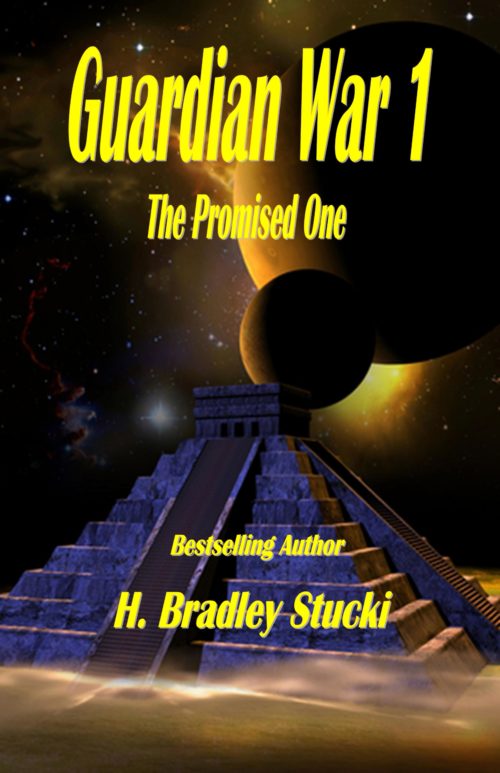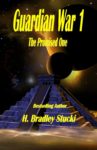 Nathan says:
I know this is not what you want to hear, but there are more problems than successes here.
Pyramids and planetoids don't tell me anything about the setting.  Does this take place on Earth?  Other planets?  Vessels out in space?  Is it the present or the future?  Is is a sfi-fi-flavored coming-of-age story, military SF, mystical science-fantasy?  Dunno.
Why is all of the type in italics?  It doesn't accomplish anything.  The typeface is also very nonspecific; given that the image isn't pulling its weight, the font needs to do more.
Why is the series title so much larger than the book's title?
"Bestselling Author" — the fact that you don't give a specific venue sets off bullshit detectors.  NY Times bestseller? USA Today?  Amazon overall?  Amazon itty-bitty category?  Given that the cover definitely isn't what you would see on a "real" bestseller (NY Times or USA Today).  A laudatory quote or a tagline can do a lot more good than a vague "bestselling" claim.
Other comments?