The author says:
Set in 1840s New Hampshire, the novel is the story of Lucy Blunt, a maid convicted of the murder of the mistress of the house she had served. With weeks left until she will hang, she convinces a newspaper reporter to listen as she untangles the lies and secrets of her short life. Women's historical fiction. Would appeal to readers of Sarah Waters and Emma Donoghue.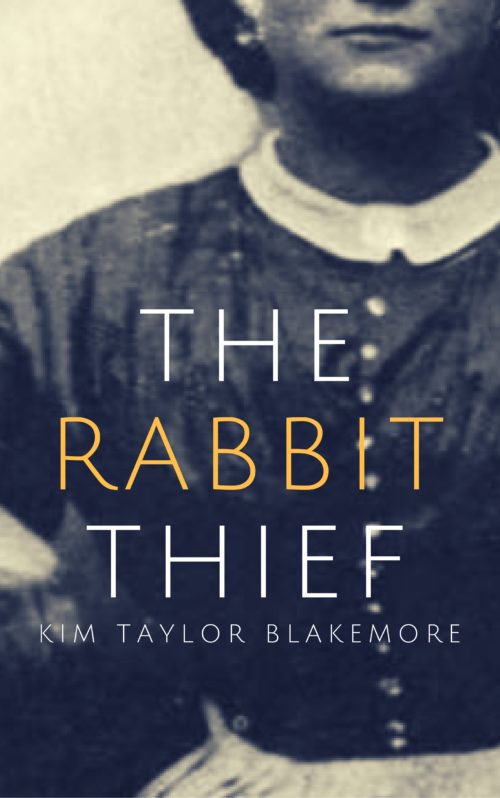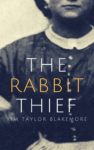 Nathan says:
It's a very good layout. I only see two deficiencies:
Sorry, but the resolution of the image you've got here is simply not high enough. Unless you just sent us a quick mock-up and the "real" version is much better, you're going to have to find a higher-resolution image (or find an original historical photograph and scan it yourself at high resolution).
As much as we poke fun at its random use, I this this is definitely one of the times when the subtitle "A Novel" would be appropriate.  Not only does it peg the book as fiction rather than nonfiction (there being no other clues on the cover), it also has the connotation of being a non-genre novel, and thus — rightly or wrongly — of greater literary merit.
Other comments?