The author says:
This book is about challenging people to be their best, to beat the odds against them. It is about the need to better and how to become a better version of yourself. Its about not accepting the status quo. Its about fighting back and taking life by force.Its about reaching for the stars.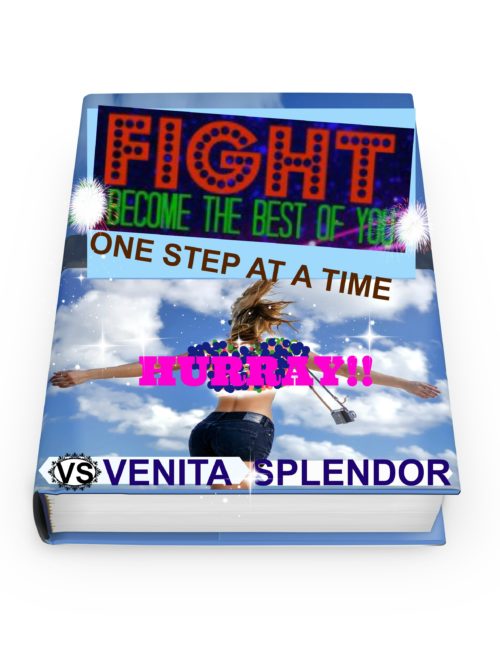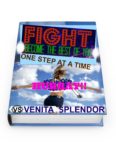 Nathan says:
If what you've given us is the mock-up you plan to give to your designer, that's all well and good. If this is actually what you plan to present as your book cover, I think you had better step back and work with an actual designer.
Even when taking into account the foreshortened perspective of the book that isn't reflected in the graphics (again: this is a mock-up, right?), the mismatched type aligned at random, the BRIGHT PINK cross the cover model (who seems to be wearing a shrug made entirely of Photoshopped dots), the completely unnecessary "VS" before the byline… all of it seems to be either a joke, or a dashed-off brainstorming idea which has not benefited from reconsideration.
Sorry if that seems cruel, but it's the truth.
(Also: *It's)