The author says:
"After discovering that he can enter the World of Books, 15 year-old Tommy Travers has accepted training under the Gifted and now must learn to control his new powers. He has already seen the devastating consequences of ignorance. The repercussions for his past decisions are not over. The escaped wizard Mephitis read his mind. He knows where the Gifted are. If he can just get his powers back the warehouse, the Gifted, the world, will be his. Tommy is the only one who can stop him, but first he must discover the secret that Amelia has been keeping from him all along."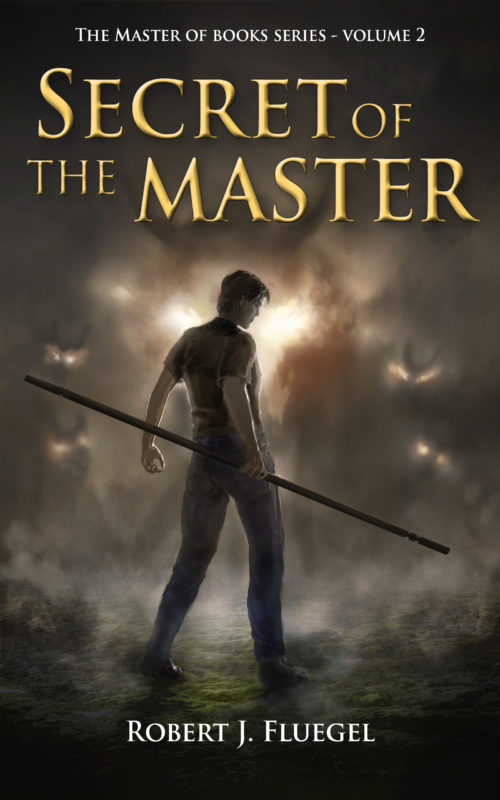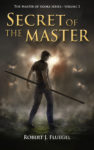 Nathan says:
I love how you took the advice from your last cover submission and made it part of your series branding.
The  artwork is professional, as before. However, it seems to lack a level of novelty appeal. The last cover stood out with magic being used on the tilting deck of a ship; compared to that, this image seems awfully generic — there's nothing here to stand out from the YA fantasy novels which could be displayed to either side of it.  And while readers who are already fans of the series won't mind, you're missing the opportunity to catch the interest of new readers who could see this second volume's cover and look around to see if the first volume is available.
I don't know the story, so I don't know what other details could be pulled out and added to the artwork.  Tentacles? Building silhouettes? Flowers around his feet?  I dunno. But I would suggest going back to your cover artist and seeing if he's amenable to adding something to uniquify* the image.
Other comments?
*I just made this word up.