The author says:
Set in the current time, this horror novel follows a serial killer as he stalks his victims. Unfortunately for him, his sixth victim is far from the normal woman he is used to taking. Now at her mercy, he discovers the horrible connection between his latest catch and his departed mother.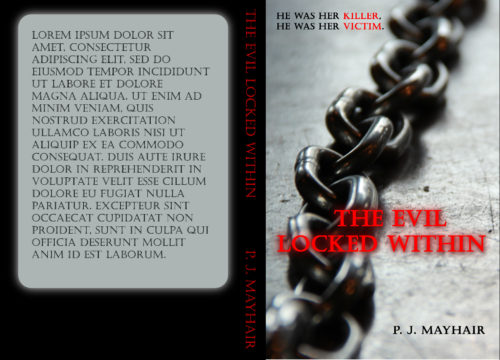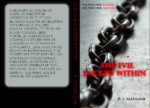 Nathan says:
The chain is a fair image for this genre, but everything else lets it down:
The color scheme is cool and reserved. It needs to be dirty and dangerous.
The type is professional and generic. It, too, needs to be dangerous — their bold and brutal, or wild and untamed (or both).
Red type is always problematic, as there are always contrast issues; as you can see here, readability as the red crosses both dark and light backgrounds is reduced almost to nil.
Here's my five-minute redo: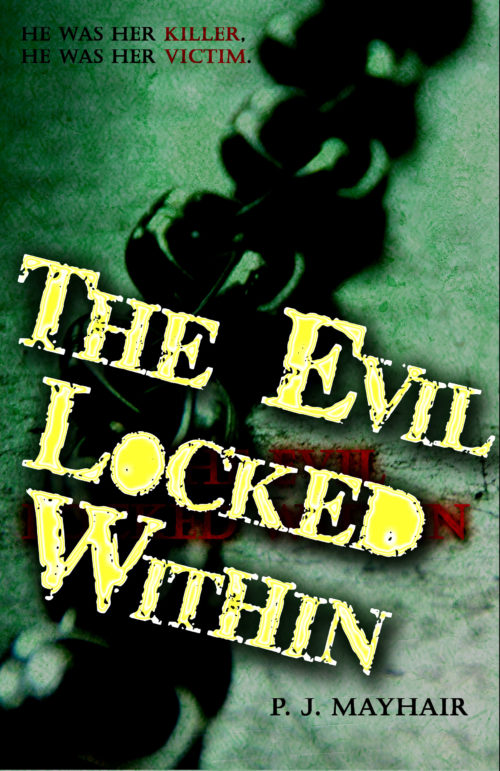 I'm not completely happy with the font I picked, and I think that the texture I added to the photo ends up being too monochromatic, but hey — five minutes.
And finally: I know that the text on the back cover is a placeholder, but please make sure it's readable, using upper and lowercase.
Other comments?