The author says:
Tommy is a 15 year old recluse who's only friends are the characters in his books. On his birthday he is suddenly pulled into the World of Books and he quickly finds that reading about a battle and trying to survive one couldn't be more different. Artwork is by Edouard Noisette.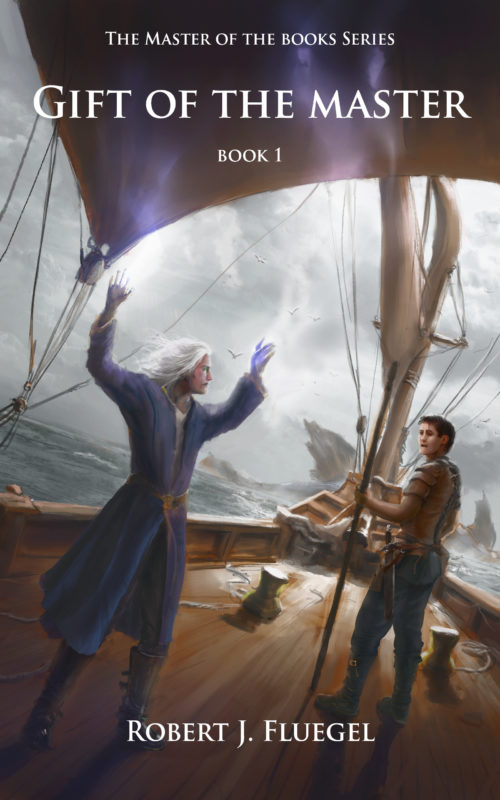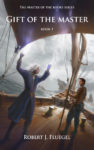 [original submission and comments here]
Nathan says:
This is custom artwork, yes?  I think it's terrific.  No complaints there.
I think your type treatment has swung to the other end of the pendulum from your previous version.  It's very clear, but it's awfully small, and pretty dull. Trajan is still a workable font, despite its overexposure, but it needs to be spiced up a big, especially as the title itself.
Your artist left plenty of space for the title, as a good cover illustrator will.  Don't be afraid to fill it more — there are no essential details you have to worry about covering.  Here's a starting point: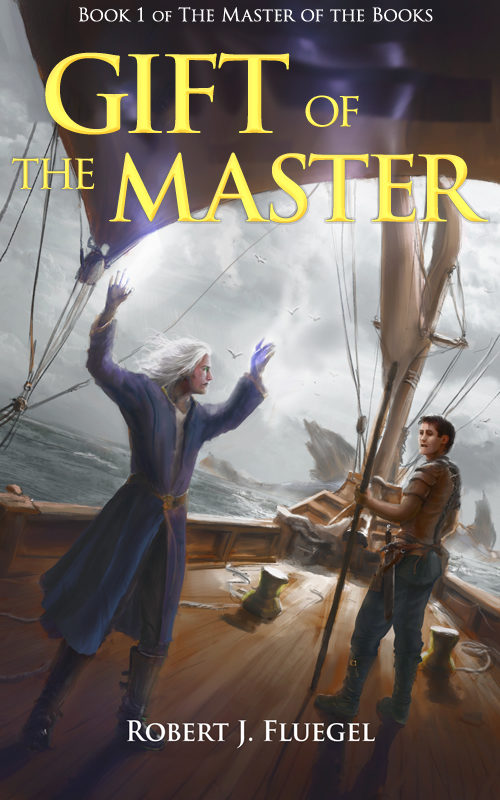 I think I'd continue to play with edge shadows, to make the text more distinct where it overlaps on the bright sky at the edge of the sail.  (And I'd similarly make the byline larger.)
But I think you're almost there!  Other comments?