The author says:
Natalie just wants to be normal, but after an almost deadly attack by a man named Ash, her life becomes anything but. Now she must save her sister from a literal monster whose made Natalie his number 1 obsession. Young Adult/Fantasy Novel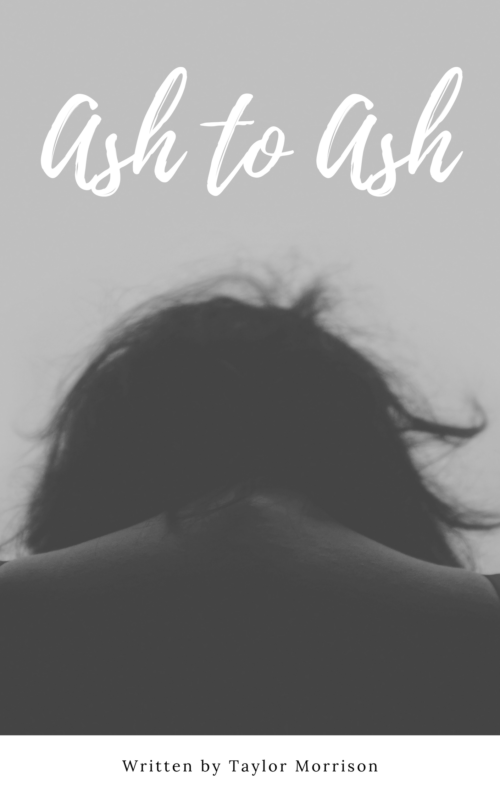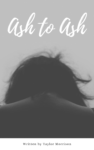 Nathan says:
This is a pretty good cover… but not for your book.
What I'm getting from your description is a suspense thriller, possibly with a paranormal angle.  The cover you've got is perfect for a young adult drama, but it's got no suspense or excitement to it.  There's nothing here to tell the target audience for your book that this book is aimed at them.  Look at the covers of the books that you'd expect the readers of your book to love as well, and see how your readers expect books to be targeted at them.
And a couple of technical notes:
Having your byline in a white section tacked on to the bottom makes it look like an afterthought.  There's no reason that your name can't be in white across the model's lower back — it's not like you're going to be obscuring any important details of the image.
"Written by" is unnecessary. If you see a phrase and a name on a book cover, you know that the phrase is the title and the name is the author.
Other opinions?