The author says:
Waiting for You is a contemporary Women's Fiction novel set in Charleston, SC. Shortly after Kylie Lewis meets Adam, an aspiring musician with a history of his own loss, her mother is diagnosed with terminal breast cancer. Stricken with the fear of her inevitable loss, she struggles with her budding relationship with Adam, despite his empathy. This novel is aimed at women, mainly aged between 25-35.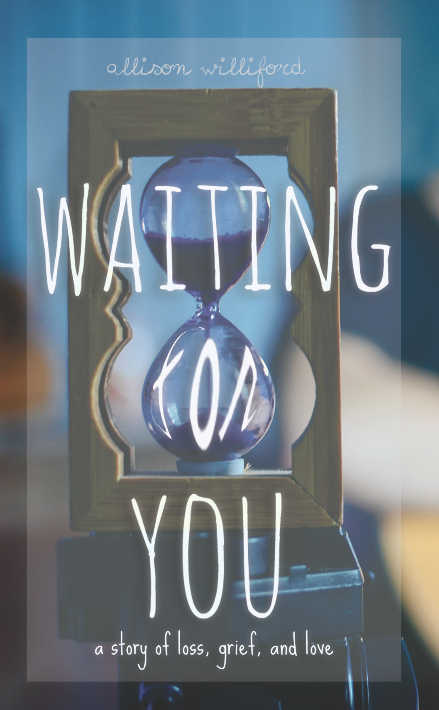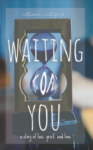 Nathan says:
With the caveat that I'm not the target audience, here are my comments:
Any time you wrap, distort or otherwise modify text, it adds as much emphasis to it as bolding it.  Thus, your title comes across as "Waiting FOR You." It also renders the hourglass less immediately recognizable as an object, because it pulls the lower bulb into the mental space of reading the title while leaving the upper bulb in the background. My advice would be to let the "FOR" be in the same unaltered font as "WAITING" and "YOU," and don't worry about it exactly overlapping the lower bulb.
The title font has a problem: the capital "I" has cross-strokes on the top and bottom fully as long as the top of the "T," rendering the latter harder to read.  I'd experiment with using the font's lowercase "L" in place of the capital "I" both times.
Your byline is hard to read even at full size, and in thumbnail it's utterly invisible.  I don't know how married you are to that font, but at the very least I'd enlarge it so it rivals "WAITING" in width, use uppercase for the start of both names, and maybe play with making it bolder.
I'll leave other comments to the rest of y'all.