The author says:
Sports plus romance between two dudes, Sports story about two college age dudes who meet when the straight dude moves into the front house, and they start practicing Soccer drills together, and playing on the same team. They draw closer over time, share a lot, and the straight dude finds himself in love with his slightly older mentor, coach, who's been like a big brother, nurturing him. They run up against circumstances and ingrained attitudes and both have to get some enlightenment in order to reach a happy ending.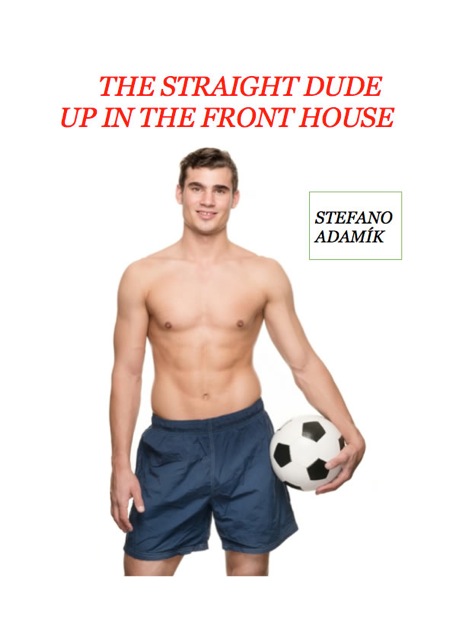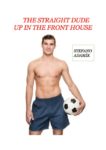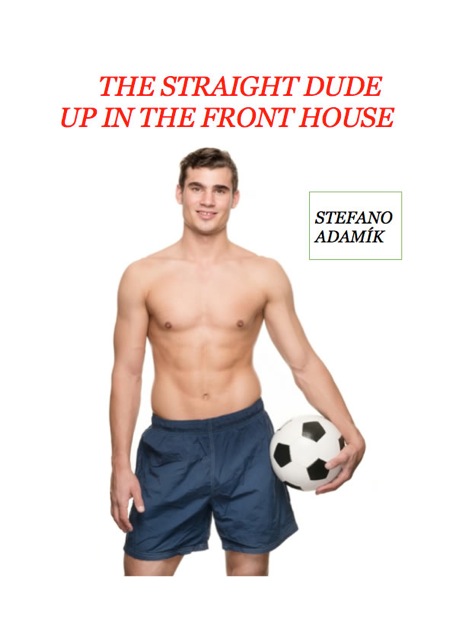 Nathan says:
Again, I'm not even remotely the target audience for this, but here's my first big impression:
BOO-ring.
You've got a guy in shorts just standing there, against a white background. Even the type is dull.  Take a look at this and say, "If I saw this in a bookstore or on Amazon, what would make me want to pick this up?"
Remember, your readers have a choice, and the choice isn't between your book or nothing. It's between your book and the other books next to it.  Why would someone want to check out the description on your book, instead of the next book to right or left?
There are plenty of romance novels. There are plenty of gay romance novels. I'm guessing (without wanting to check) that there are plenty of sports-themed gay romance novels.  Give the readers of sports-themed gay romance novels a reason to think that this sports-themed gay romance novel is the one they should check out.
Other comments?