The author says:
A comedy sci-fi set in the far future when humans have spread across the galaxy. The book revolves around a hunt for an elusive ring, which turns out to be a portal. The book has absurd humour in it and the target audience is probably young adult, I'm going for the audience that enjoyed hitch-hiker's guide to the galaxy.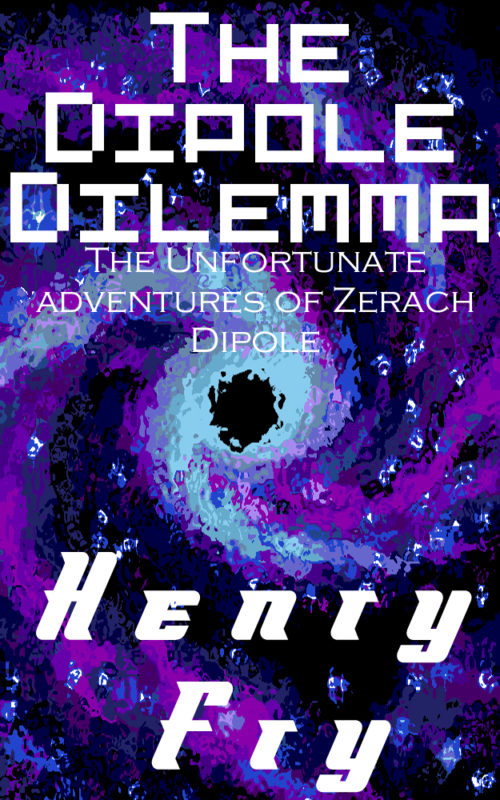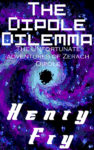 Nathan says:
So where's the funny?
Here's a rule of thumb (I have many more of them than I have thumbs): If your book's a comedy, something on the cover needs to tell us that.  If the title isn't absurd at first glance and your name isn't Douglas Adams, then the art or type need to clue us in.  Your title, while not non-humorous, isn't funny in and of itself — and the font you chose makes it hard to read anyway.  And while the subtitle edges more toward comedy, it isn't visible from thumbnail size.  You're left with something vaguely science-y.
My own inclination would be to start over with a new image, but even if you didn't do that, there are tons — oodles — craploads of humorous fonts you could try. Like this one. Or this one. Or this one. Those are from a two-minute browse through the top 100 fonts at only one font site. (And I'm sure that Hitch will show up in the comments with other recommendations.)
If your readers can't tell that it's a funny book, your cover is doing nothing for you. So funny it up!
Other comments?